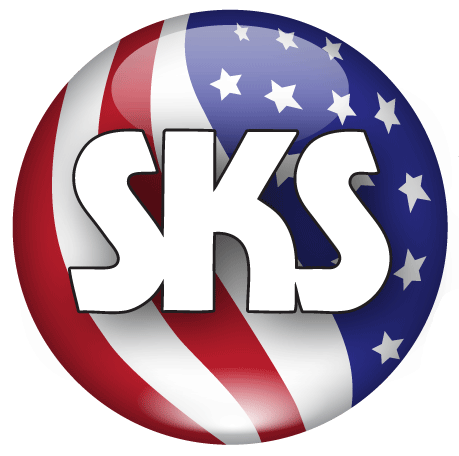 Clear PET Square Bottles (Bulk) Caps NOT Included

Next Page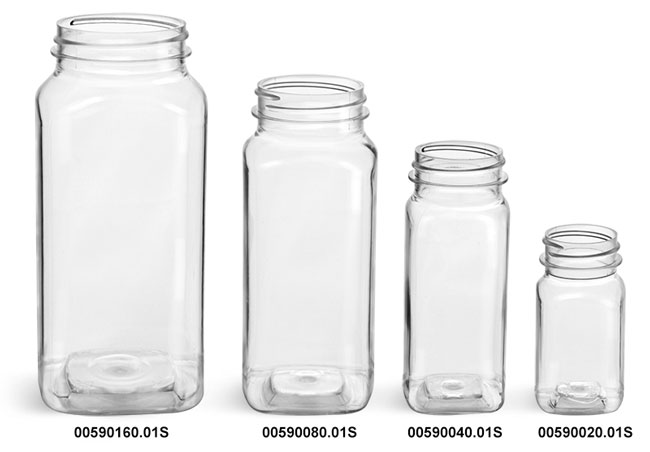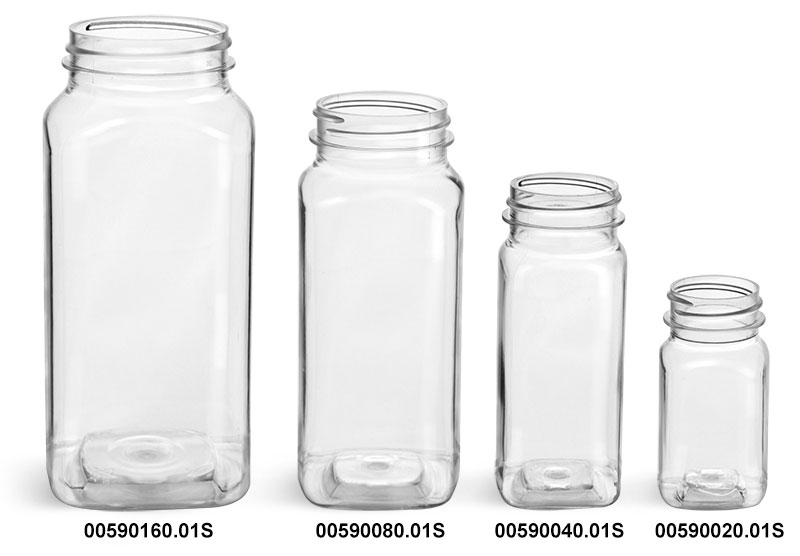 Purchase the 2 oz through 16 oz square PET plastic bottles wholesale (bulk) for the best possible discount.

These items are currently unavailable:
Select out of stock items above and enter your email address. As soon as each of these items becomes available at SKS, you will receive an automatic notification sent to this email address.
Sign up for SKS Emails!