Sample Size Containers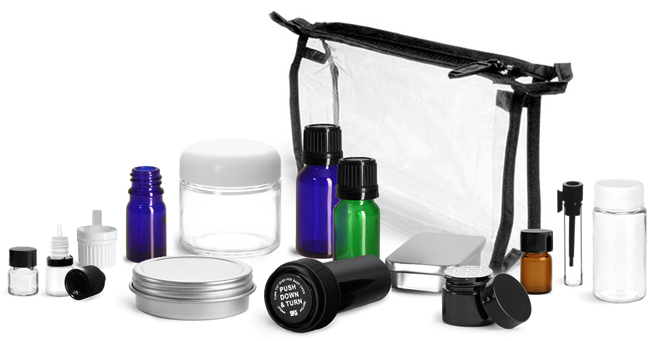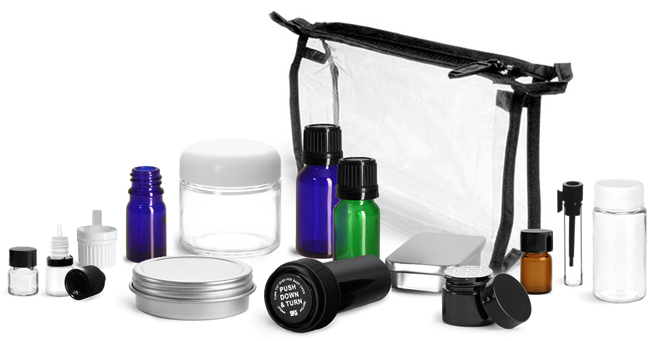 SKS offers plastic, glass, metal, and paperboard containers in sample or travel sizes to match various product lines. Offering samples to existing and new customers can allow them to experience your product before buying, leading to higher customer satisfaction. Sample sizes are also perfect for specialty items, including gift sets and hotel amenity collections.

All of the sample size containers listed are available in a 3 oz capacity or smaller to provide adequate sample packaging that also follows TSA regulations for easier traveling. Purchase in-stock plastic bags to conveniently package and sell various travel size containers or gift sets. Choose sample size containers with plastic or metal caps and various dispensing caps.
Sample Size Glass Jars
Clear, amber, and frosted sample size glass jars, with your choice of metal or plastic closures, are available in 3 oz sizes and below. The variety of sample size glass jars SKS has to offer provide options for a range of industries to create sample or gift sets of products, such as jams and preserves, skincare treatments, and much more.
Chat with Us
Sign up for SKS Emails!