Hotel Amenity Containers
Hotel Amenity Bottles, Jars, Tubes and Tins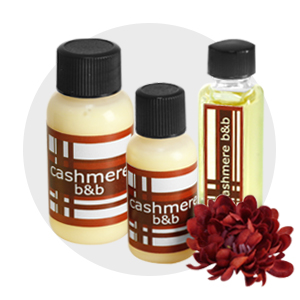 Whether you need amenity packaging for your family-run bed & breakfast or your chain of hotels, SKS has a great selection of plastic, glass and metal container options to suit your needs!

*Please note: Containers sold empty. As always, you should test your product with the packaging to ensure product compatibility.
Chat with Us
Sign up for SKS Emails!