16 oz Plastic Bottles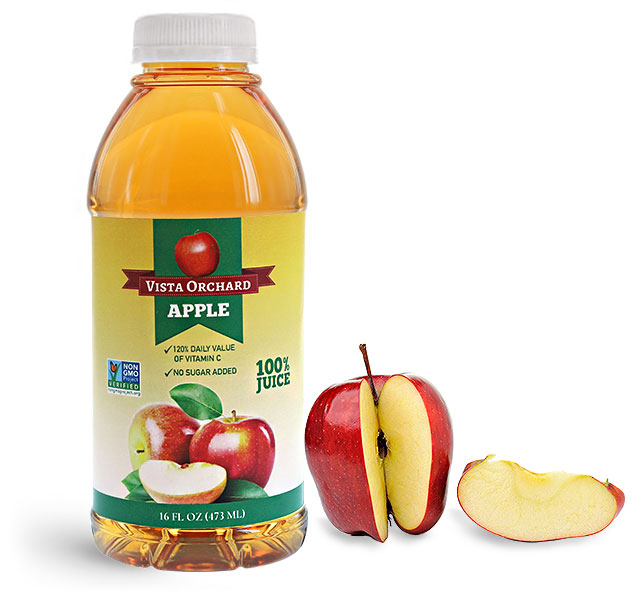 Select from our comprehensive range of large 16 oz plastic bottles to package hair care and body care products, cleaning supplies, restaurant supplies, and much more. SKS offers classic boston round and cosmo round bottles, as well as specialty shapes to showcase a range of products.
Read More...
Sign up for SKS Emails!