Bath Salt Containers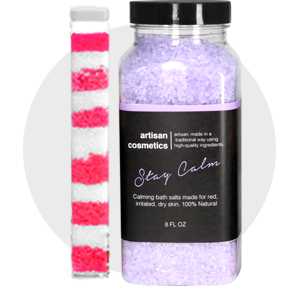 SKS is excited to present our new line of bath salt containers! Whether you're looking to start your own product line, are an established retailer, or just want to make luxurious gifts for your friends and family these bath salt containers are perfect! These bath salt jars, tubes, bottles and tins come in a variety of sizes, shapes and colors.
Chat with Us
Sign up for SKS Emails!