Other Plastic Bottle Sizes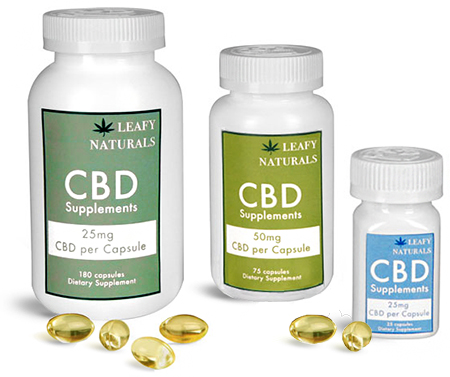 When looking for a specialized or unique plastic bottle size, browse through this index to find wide mouth packer bottles, foamer bottles with foaming pumps, dropper bottles, and more. From 2 dram cylinders to 14.5 oz woozy bottles, SKS has an index of specialty shaped and size containers for your unique products.
Chat with Us
Sign up for SKS Emails!