Glass Sample Size Vials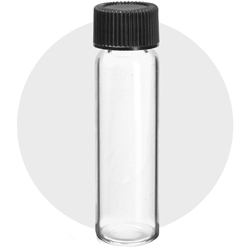 Glass sample size vials are available in various styles and colors for blending into a range of product lines. Choose from clear glass perfume sample vials, offered with or without applicators, slim glass vials with sprayers, and more for dispensing products. For a touch of color, choose amber, blue, and green glass sample size vials with a selection of closure options to meet your needs.
Read More...
Sign up for SKS Emails!