SKS Bottle

& Packaging

Newsletter
December 2021
Celebrate The Holiday Season with SKS Containers

House homemade gifts this holiday season in SKS bottles, tins, and jars! With a variety of over 6,000 containers and closures, SKS offers endless possibilities for DIY gifts of all types. From paperboard to plastic, glass, and more, find the right fit to package presents with SKS Bottle.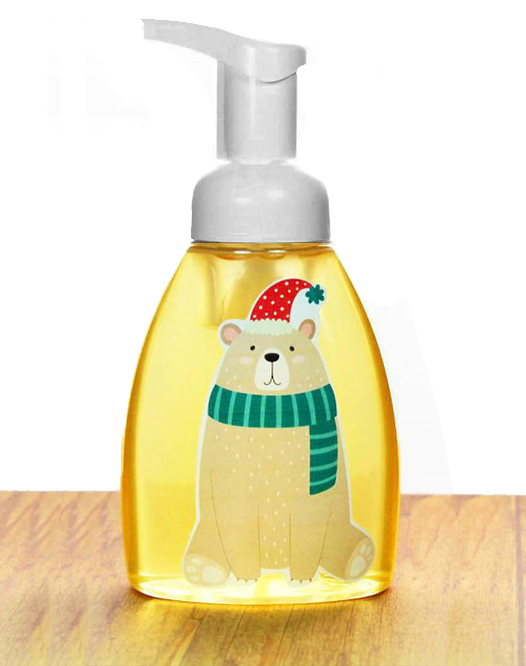 Hand Soap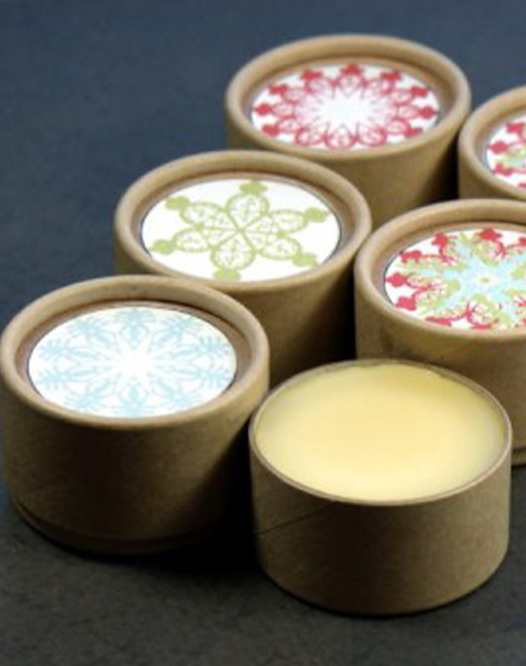 Body Balm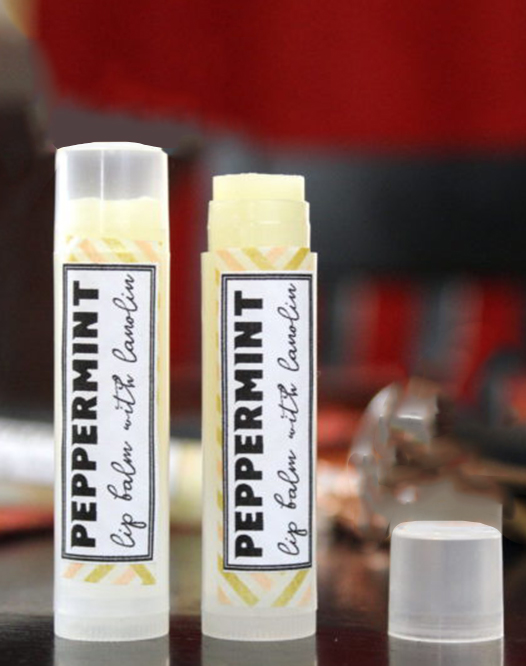 Lip Balm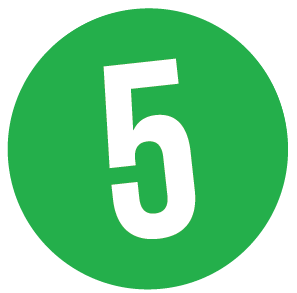 5 diy gift packaging containers
More...
Packaging Tip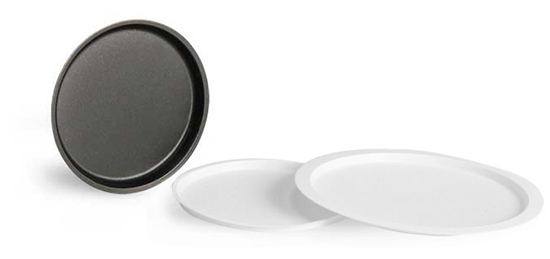 Cosmetic disc liners add a layer of design and functionality to a variety of plastic jars for packaging creams, face scrubs, lotions, and more. Cosmetic disc liners are thin pieces of PVC that rest on the rim of the plastic jar. Unlike induction and PS22 liners, cosmetic disc liners do not adhere to the plastic jars and can be reused. Placing the cosmetic disc liners back onto the rim of the plastic jars after each use may help maintain product freshness and protect against contaminants. SKS stocks black and white cosmetic disc liners in various sizes and offers the option to create customized cosmetic disc liners in different colors and materials, such as PVC, PETG, Mylar, or VP plastic.
---
Product of the Month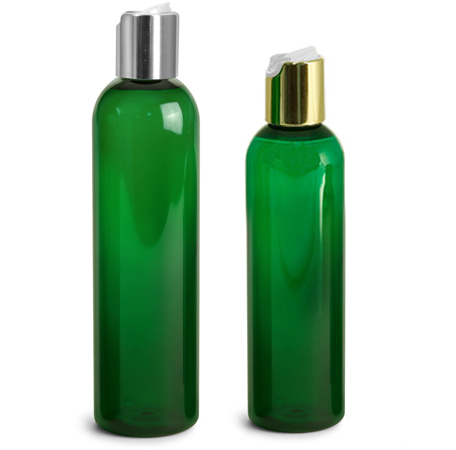 Green PET cosmo round bottles can be paired with silver or gold disc top caps for a stylish look. These plastic bottles feature rounded shoulders, long straight sides, and a rounded base. Green PET provides some resistance to harmful UV rays and good barriers to gas and moisture. The disc top caps have a slight indent in the plastic top, which is designed to expose the orifice for dispensing after slight pressure is applied. The 20/400 caps have a .270" orifice, and the 24/410 caps have a .310" orifice. The green cosmo round bottles could be used to package bath and body products, such as lotion or bubble bath, or skincare products.
---
Featured Recipes

Holiday Foaming Hand Soap DIY
This Peppermint Hand Soap recipe from the Soap Deli News blog is both festive and super easy to make! Package this simple holiday DIY in our 250 ml clear PET bottles with white foamer pumps.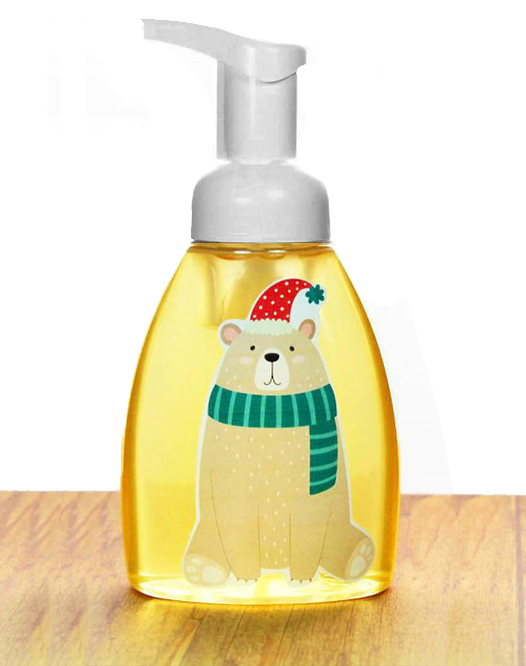 Ingredients
6.25 oz liquid Castile soap: gentle soap made from saponified oils that have hydrating properties
2.5 oz distilled water: used to dilute solution
.05 oz peppermint essential oil: provides refreshing holiday-inspired scent
Follow the recipe here.
Clear PET foaming pump bottles are available with white or black polypropylene foamer pumps. These containers could be an excellent choice for many liquid bath and body products such as hand soap, hair care products, and more. The plastic foamer pumps create foam without the use of gas propellants and allow for precise mixing of liquid and air, producing a dose of high-quality foam with each stroke.
More Packaging Options for this Recipe

Homemade Winter Body Balm Recipe
This Homemade Winter Balm recipe from Soap Deli News contains ingredients that help heal damaged skin and lock in moisture! Store this seasonal skincare recipe in our 1/2 ounce brown paperboard jars.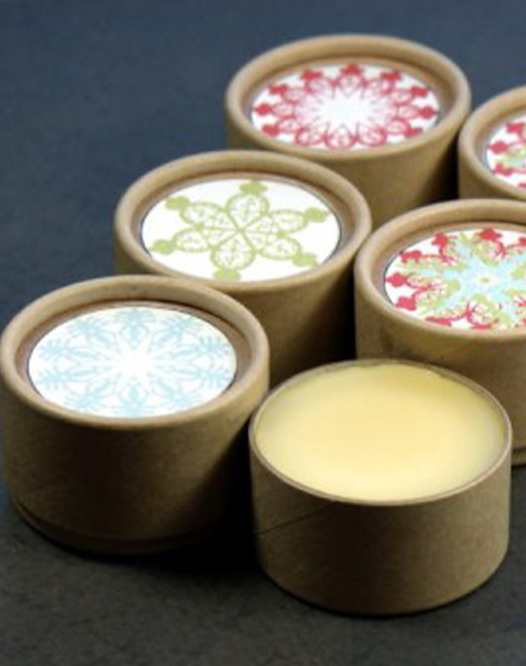 Ingredients
1 oz beeswax: helps restore and retain moisture
.5 oz traditional emulsifying wax: binds the oils and butter used in the recipe together
1 oz mango butter: buttery, non-greasy moisturizer
1 oz coconut oil: hydrates and nourishes the skin
.5 oz lanolin: helps soften skin and retain moisture
.5 oz 100% neem oil: protective moisturizer
.5 oz carrier oil: dilutes the mixture of ingredients
2 ml rosewood essential oil: revitalizes dull and dry skin
Follow the recipe here.
Paperboard jars come with rolled edge flush fit caps in sizes ranging from 1/2 oz to 8 oz. These brown jars are constructed from 100% paperboard, which is renewable, recyclable, compostable, and biodegradable. These eco-friendly jars are made with an oil-resistant paper barrier, making them appropriate for products like body butter, lip balm, or other cosmetics.
More Packaging Options for this Recipe

Peppermint Lip Balm Recipe
Tackle chapped lips with this easy Peppermint Lip Balm recipe from the Soap Deli News Blog. For convenient use, store this winter lip care recipe in our wide selection of lip balm packaging.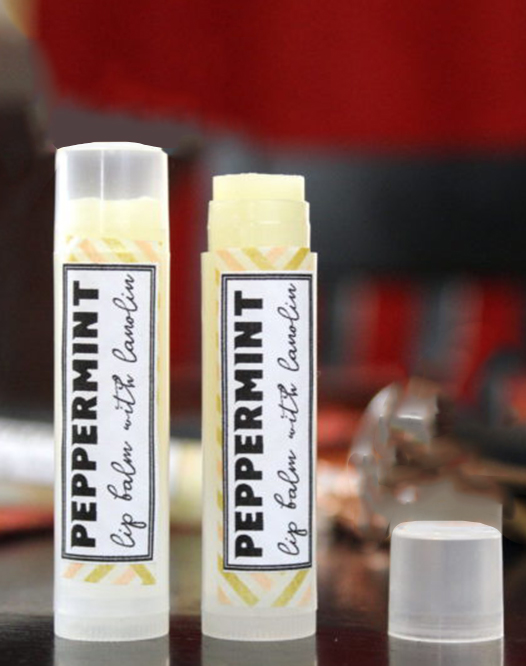 Ingredients
.75 oz sweet almond oil: helps to rejuvenate lips by removing dead skin cells
.6 oz beeswax pastilles: helps restore and retain moisture
.25 oz cocoa butter: adds a protective hydrating layer to lips
.25 oz refined shea butter: leaves lips feeling supple and smooth
.25 oz pharmaceutical grade lanolin: helps soften lips and retain moisture
5 ml peppermint essential oil: provides refreshing holiday inspired scent
Follow the recipe here.
SKS offers plastic lip balm tubes in a variety of sizes and styles. These tubes come in several colors, including black, white, silver, and natural. SKS also offers a line of accessories, like lip balm filling trays and scrapers to aid in packaging lip balm product lines.
More Packaging Options for this Recipe