Help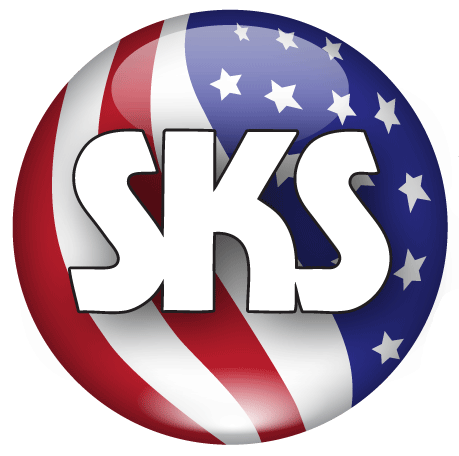 Metal Containers, Deep Metal Tins w/ Rolled Edge Covers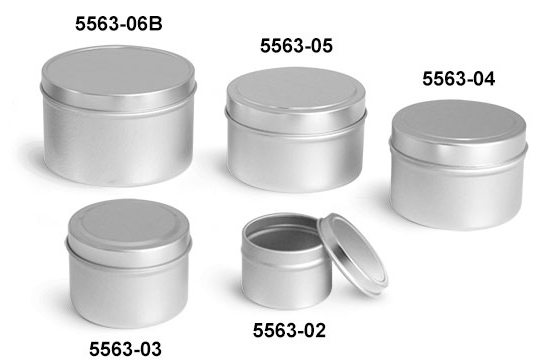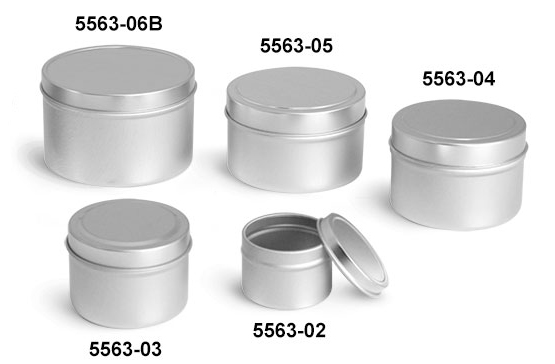 These deep metal tins with lids composed of tinplated steel offer high walls for easily labeling, and durable construction that could package candles, candy, bath salts, and more. The paired metal lids include rolled edges for no sharp points for an added layer of safety, and snuggly fit onto the metal tins while storing. For a professional look, pair these deep metal tins with lids with clear shrink bands for an outer tamper evident seal. Be sure to test these metal tins with lids in a variety of sizes to ensure compatibility with your products. All sizes with the * next to the volume include raised lids
Product Spotlight - Metal Tins
Product Spotlight - Metal & Glass Candle Containers
Metal Tins Only (Bulk)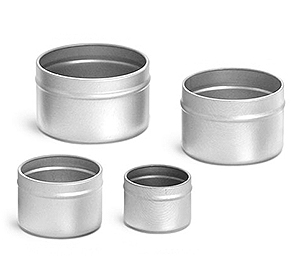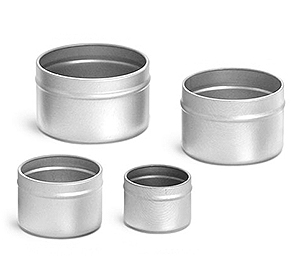 These deep tins are made from tinplated steel and are compatible with our rolled edge covers (sold separately). This product is available in bulk.

Click "Add-ons" below to add compatible lids.
These deep metal tins with lids composed of tinplated steel offer high walls for easily labeling, and durable construction that could package candles, candy, bath salts, and more. The paired metal lids include rolled edges for no sharp points for an added layer of safety, and snuggly fit onto the metal tins while storing. For a professional look, pair these deep metal tins with lids with clear shrink bands for an outer tamper evident seal. Be sure to test these metal tins with lids in a variety of sizes to ensure compatibility with your products. All sizes with the * next to the volume include raised lids
Other Options
Frequently Purchased With...
Creative Ideas
---
Chat with Us
Sign up for SKS Emails!