Help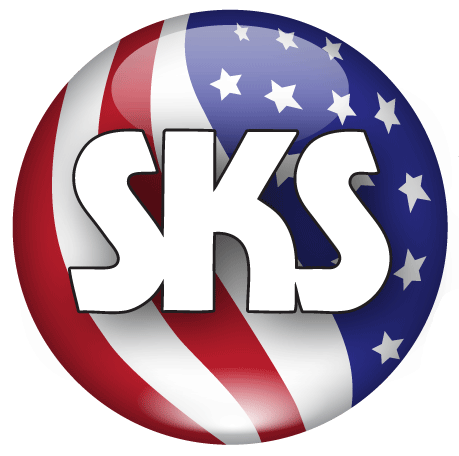 Plastic Bottles, Natural LDPE Dropper Bottles w/ Natural Ribbed Caps and Controlled Dropper Tip Inserts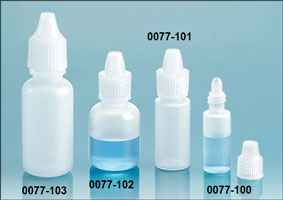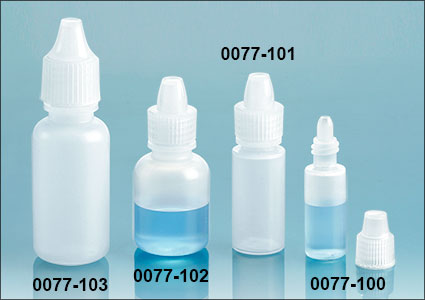 One Drop at a Time
Our natural plastic dropper bottles include natural plastic ribbed caps and controlled dropper tip inserts for every bottle. These LDPE dropper bottles might be used to dispense pharmaceutical, chemical, or liquid food products in small measure.

Tip Lengths:
3 cc Dropper Bottles: 8 mm Tips
6 cc Dropper Bottles: 13 mm Tips
10 cc Dropper Bottles: 13 mm Tips
15 cc Dropper Bottles: 15 mm Tips

Product Spotlight - LDPE Bottles
Product Spotlight - Dropper Tip Caps & Plugs
Natural Plastic Bottles Only (Bulk)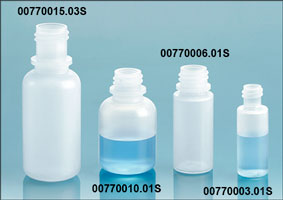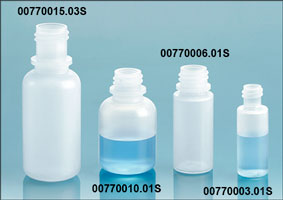 Purchase the natural LDPE plastic dropper bottles wholesale (bulk) for the greatest savings. Select 'Add-Ons' to buy compatible controlled dropper tip inserts and caps for these plastic bottles.
Product Info
> Each dropper bottle tip dispenses one drop per second, ideal for low viscosity materials
> Volumetric Drop Sizes:
3 cc - 42 µL per drop
6 cc - 40 µL per drop
10 cc - 40 µL per drop
15 cc - 40 µL per drop
> Nonstream Dispense Flow
> Uniform Droplet Formation
> Accurate Drop Placement
> Visual Droplet Control
One Drop at a Time
Our natural plastic dropper bottles include natural plastic ribbed caps and controlled dropper tip inserts for every bottle. These LDPE dropper bottles might be used to dispense pharmaceutical, chemical, or liquid food products in small measure.

Tip Lengths:
3 cc Dropper Bottles: 8 mm Tips
6 cc Dropper Bottles: 13 mm Tips
10 cc Dropper Bottles: 13 mm Tips
15 cc Dropper Bottles: 15 mm Tips

Other Options
Frequently Purchased With...
Creative Ideas
---
Chat with Us
Sign up for SKS Emails!