SKS Bottle

& Packaging

Newsletter
October 2021
Dental Care Packaging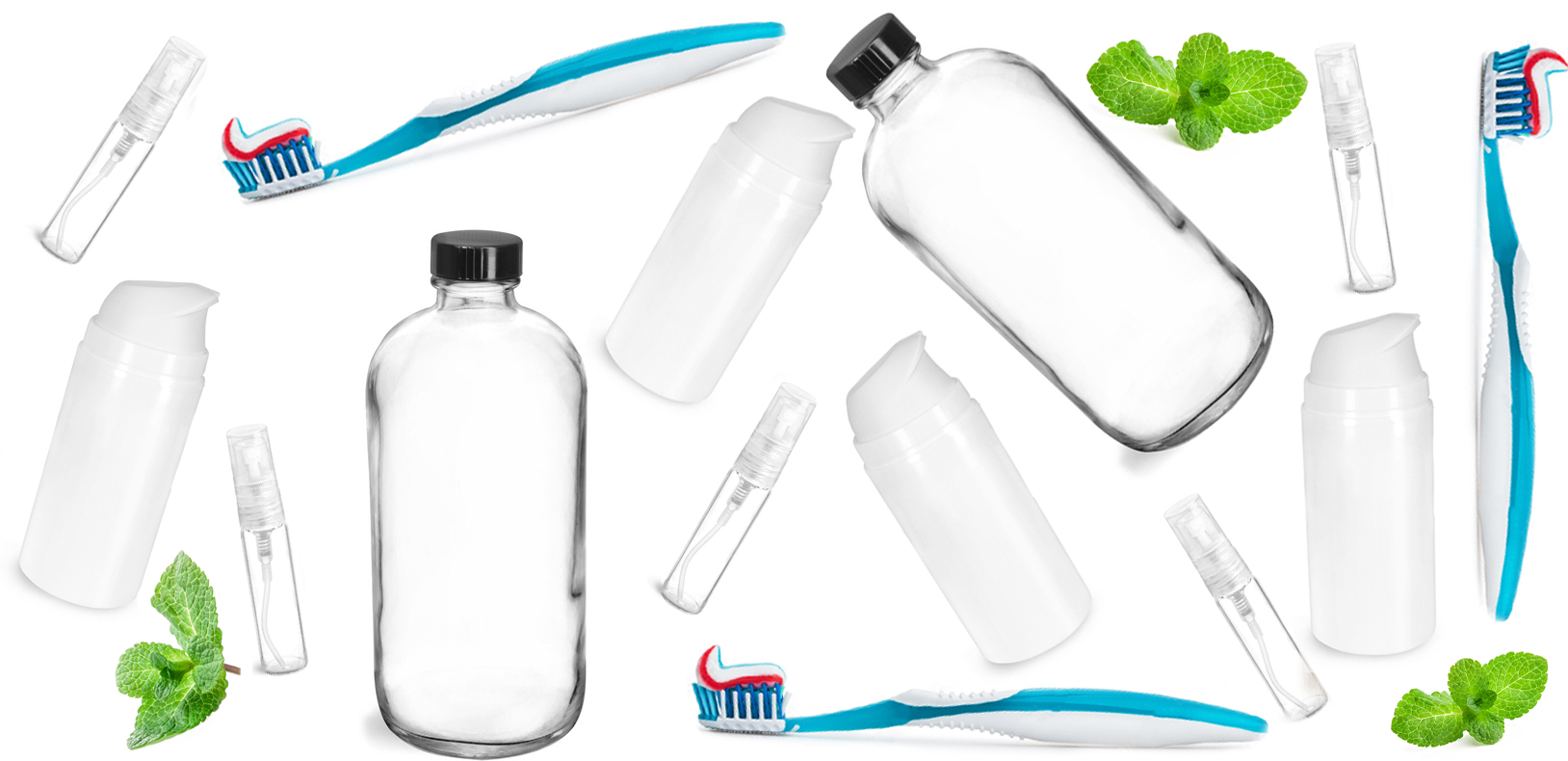 SKS has a wide selection of plastic and glass containers suitable for dental care packaging. Choose from a range of sizes, shapes, colors, and closures to suit your needs.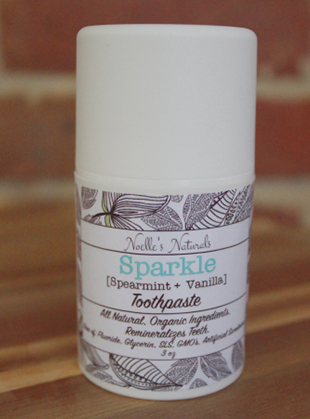 Toothpaste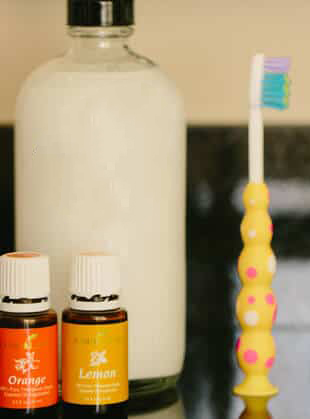 Mouthwash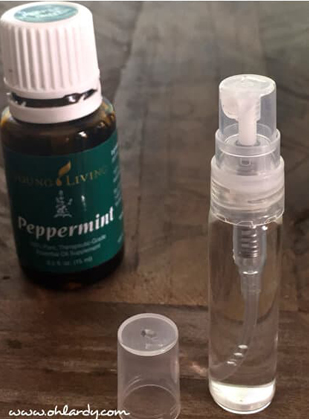 Breath Spray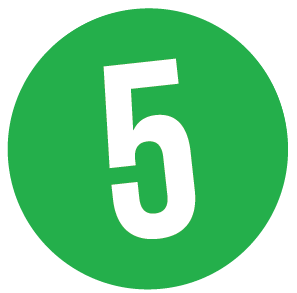 Packaging for Dental Care Products
More...
Packaging Tip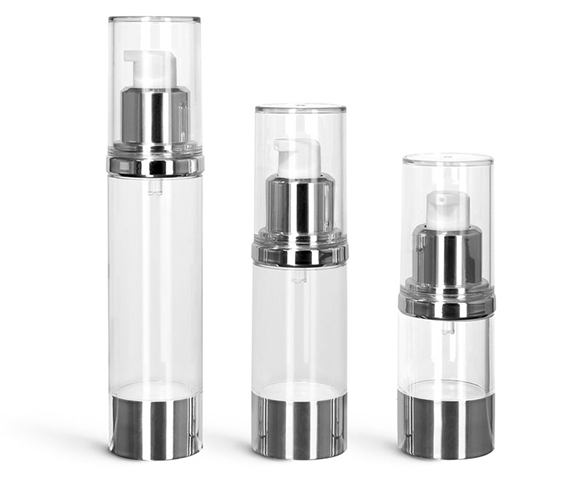 Airless pump bottles are a top choice in cosmetic and skincare packaging, offering a high-end look, while helping to preserve product. Airless pumps do not include dip tubes, but create a dispensing vacuum through platforms molded into the base. While oxygenation may occur with standard lotion pumps, airless pumps are fully sealed, reducing contact with oxygen and other outside contaminants. Airless pumps dispense evenly, cleanly, and hassle-free until the last pump, reducing product loss. Like lotion and treatment pumps, the airless pumps are designed to dispense higher viscosity products. Use plastic airless pump bottles to package skin care products like facial cleansers, wrinkle-reducing serums, and more.
---
Product of the Month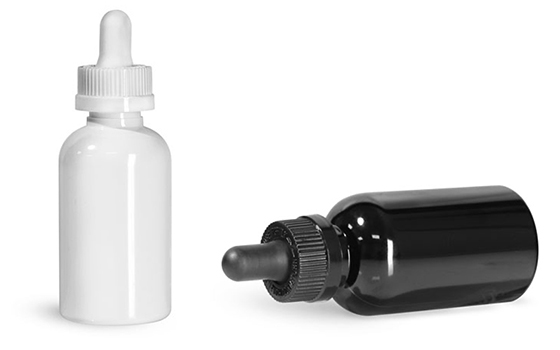 2 oz white and black plastic boston round bottles are paired with child resistant dropper caps. The opaque boston round bottles protect light-sensitive ingredients from UV rays and offer barriers against oxygen and moisture to help maintain product freshness. Child resistant droppers dispense liquids in controlled amounts and require hand dexterity to open, helping to keep products secure. Try using these 2 oz plastic dropper bottles to package pharmaceuticals, cosmetics, CBD serums, nutraceuticals, high-end body care products, and more.
---
Featured Recipes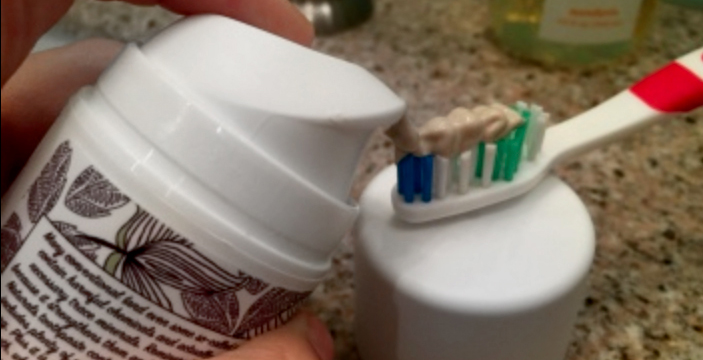 Remineralizing Toothpaste Recipe
As a natural DIY alternative to store bought brands, try this Remineralizing Toothpaste recipe from the Homemaker Chic blog. Conveniently house this homemade toothpaste in our white polypropylene airless pump bottles with white pumps and caps.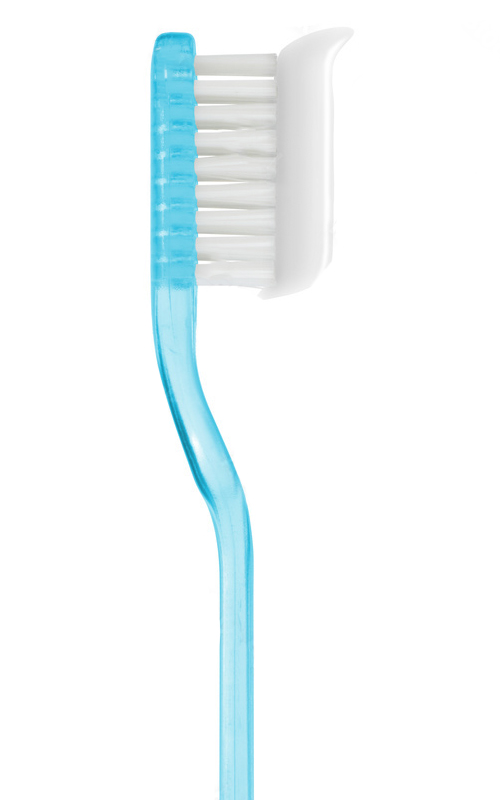 Ingredients
½ cup calcium carbonate: mild abrasive, which helps to safely remove plaque when brushing and gently polishes away surface stains
3 tbsp xylitol powder: prevents bacteria growth and tooth decay
1 tbsp diatomaceous earth: helps remove plaque and tartar from your teeth
1 tbsp bentonite clay: prevents bacteria growth and removes plaque
1 tsp baking soda: naturally whitens teeth, prevents bacterial growth, and scrubs away surface stains
4 tsp colloidal silver: binds natural toothpaste ingredients like clay, baking soda, and essential oils
10-15 drops spearmint or peppermint essential oil: provides minty fresh breath
Follow the recipe here.
White polypropylene airless pump bottles are available in 50 ml and 100 ml sizes and include white unlined snap caps. The 50 ml container and cap, as well as the 100 ml cap, feature a matte finish, while the 100 ml container has a glossy finish. These sleek, white airless pumps dispense 1 ml of liquid with each pump and are ideal for packaging any number of products, such as cosmetics, lotions, and gels. Simply fill the plastic bottles and snap on the airless pumps for metal-free and propellant-free dispensing.
More Packaging Options for this Recipe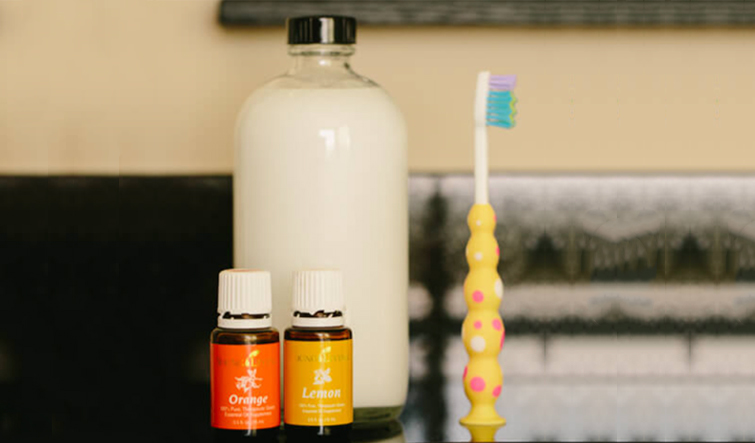 Kid Approved Mouthwash Recipe
With a refreshing citrus flavor, this homemade, toxic-free mouthwash from the Oh Lardy blog will get any kid's stamp of approval. Store this DIY mouthwash recipe in our 16 oz clear glass boston round bottles with cone lined phenolic caps.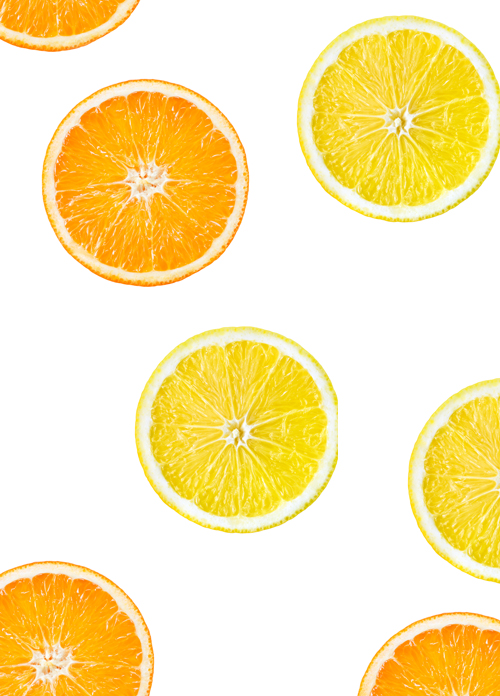 Ingredients
1/2 tsp baking soda: effectively kills bacteria in the mouth
2 tsp calcium carbonate powder: adds minerals back to scratched enamel
1 tsp xylitol crystals: prevents bacteria growth and tooth decay
10 drops Concentrace Trace Minerals: helps neutralize bad breath odors
10 drops orange essential oil: provides fresh citrus taste
5 drops lemon essential oil: provides fresh citrus taste
2 cups filtered water: dilutes mixture of ingredients
Follow the recipe here.
Clear glass boston round bottles are available with black phenolic cone lined caps. Boston round bottles feature straight sides for easy labeling and a sturdy construction for long-term use. These clear glass bottles are impermeable to prevent product interaction and are easily reusable and recyclable. The included black phenolic cone lined caps create a tight wedge seal in the bottle neck to help reduce leakage when storing and shipping.
More Packaging Options for this Recipe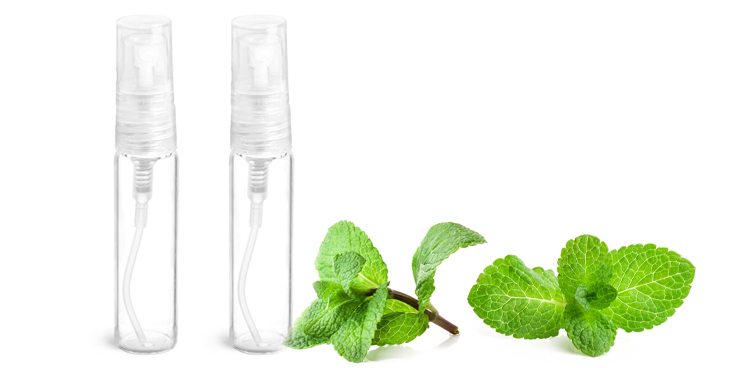 Peppermint Breath Spray Recipe
Beat bad breath with this simple Homemade Peppermint Breath Spray recipe from the Oh Lardy blog. For convenient on-the-go use, store this refreshing DIY mist in our 5 ml clear glass vials with natural sprayers and overcaps.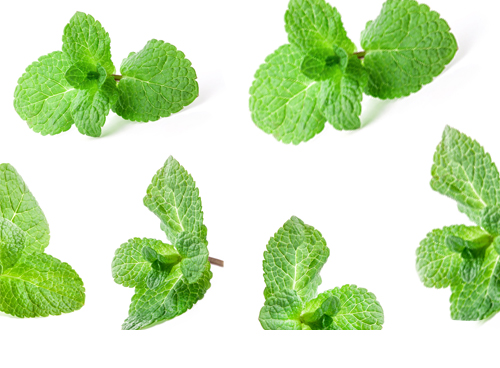 Ingredients
4 drops peppermint essential oil: provides minty fresh breath
4ml filtered water: dilutes the essential oil
Follow the recipe here.
Glass vials with natural fine mist sprayers are available in a 3 ml, 5 ml, and 10 ml size. The natural polypropylene fine mist sprayers include transparent styrene plastic hoods for preventing unwanted product discharge when stored. Small glass vials with natural fine mist sprayers can be ideal for packaging sample or travel sizes of personal care products, such as body spray, perfume, and breath freshener.
More Packaging Options for this Recipe