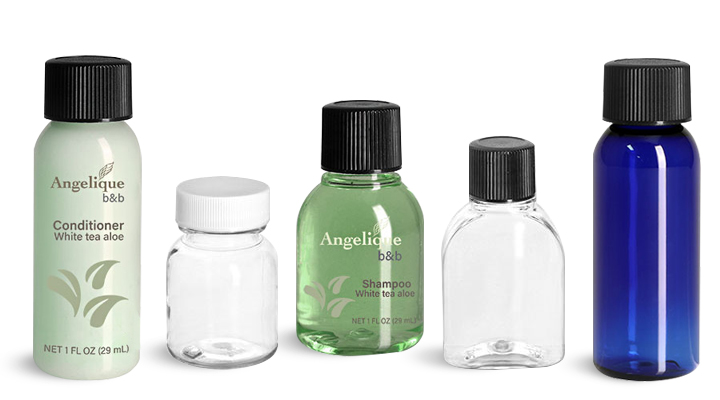 Product Spotlight - Plastic Bathroom Toiletry Bottles
Amenity Bottles for Bathroom Toiletries
Skincare companies can strengthen their unique brands by providing local hotels, bed and breakfasts, and similar venues with high end amenity samples. In-room amenities are a great way to welcome guests and ensure that they enjoy their stay. High quality, locally produced amenities improve the overall experience at any chosen accommodation and encourage the return of guests and positive reviews.

SKS offers a variety of plastic toiletry bottles that can be used for bathroom toiletries, like shampoo and conditioner, body wash, mouthwash, face wash and more!
PET Plastic Bathroom Toiletry Bottles
When traveling, guests may forget some of their toiletries from home. Providing a variety of product samples for them to use in a pinch not only increases the overall experience during their stay, but also promotes products and can potentially boost sales if a guest enjoyed using them.
Many toiletry bottles offered by SKS are composed of PET plastic, which features numerous benefits for maintaining your products, and are designed for easy use by your guests.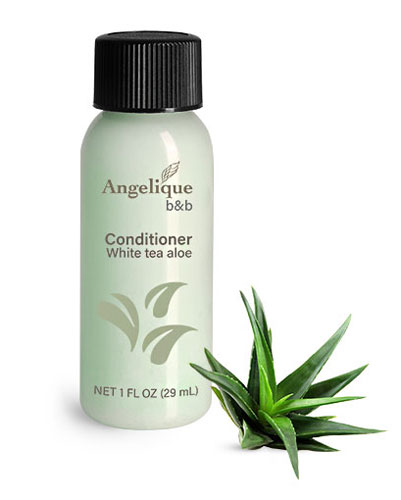 Features:
Semi-flexibility
Strong moisture barriers
Shatterproof
TSA compliant sizes


Sharp looking
clear toiletry bottles
feature rounded edges and easy to label front and back panels. These plastic bottles can be matched with either white or black ribbed plastic caps to highlight different products packaged inside, such as shampoo and conditioner, or face wash and body wash.
For round shaped hotel toiletry containers, choose from modern round and wide mouth bottles.
Modern round bottles
are similar in appearance to our standard boston round bottles, but have a wider diameter, rounder shoulders, and a smaller neck opening. Wide mouth bottles with
white
or
black
ribbed plastic caps offer a wider neck opening for easy pouring for toiletries like mouthwash.
Cosmo round toiletry bottles are taller and more slender in design, with soft, rounded edges. These stylish
clear
or
colored
cosmo round bottles are often used to package calming lotions or bubble bath soaks for a relaxing night after traveling.
Purchase Plastic Bathroom Toiletry Bottles
Chat with Us
Sign up for SKS Emails!