The Packaging Rap

SKS Bottle & Packaging Newsletter
---
LDPE Plastic Bottles
May 2020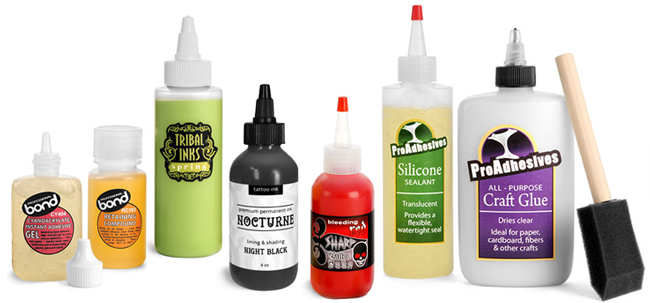 LDPE, or low density polyethylene, is a lightweight, flexible plastic that is often used to package adhesives, paints, condiments, and more. SKS offers various LDPE plastic bottles in a range of sizes and styles with matching cap options.


Benefits of LDPE Plastic:
Highly flexible
Impact resistant
Good clarity
Excellent moisture barrier
Good grease and oil resistance
Excellent cold resistance
---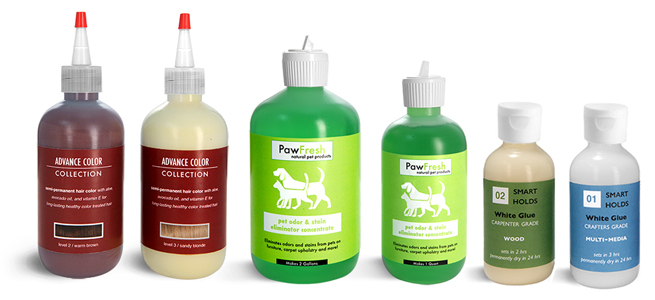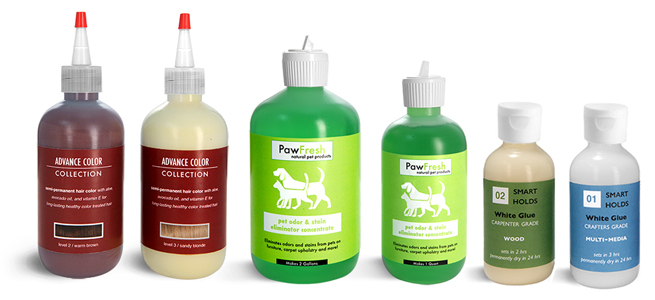 SKS offers natural LDPE plastic boston round bottles with a wide range of dispensing caps. The boston round bottles are available in six sizes, ranging from 1/2 oz to 16 oz, and feature a smooth, wide label paneling area. Pair these plastic squeeze bottles with yorker caps, twist top caps, flip top spout caps, snap top caps, and more. 1/2 oz bottles can also be paired with orifice reducers and ribbed black or white plastic caps for a controlled, drop-by-drop dispensing option.
---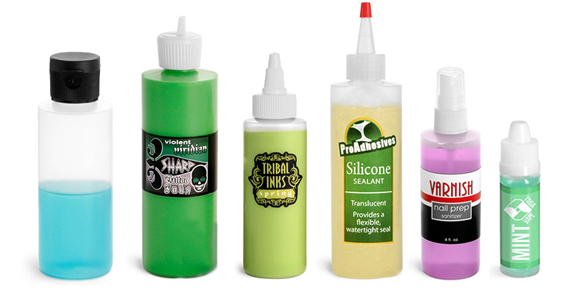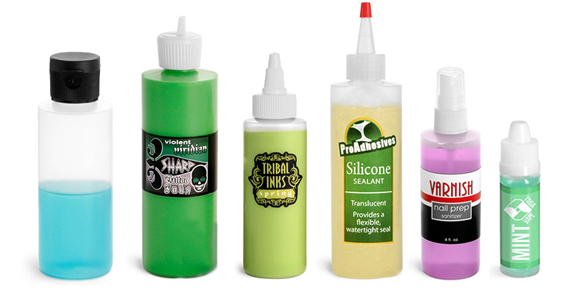 LDPE plastic cylinder bottles offer a taller and slimmer packaging option and are compatible with many of the same plastic caps as the LDPE boston round bottles. Choose between nine sizes, ranging from 2 dram to 12 oz, for various dispensing needs. Yorker caps are great for medium viscosity products, such as condiments, while twist top caps work well with medium and thicker viscosity products, like glue or ink. Flip top caps work best with low viscosity liquids, like dish soap, facial toner, or baby oil. The 2 dram and ½ oz LDPE bottles can also be paired with dropper tip inserts for the option to dispense product in a controlled stream. These LDPE dropper tips are ideal for various pharmaceutical and food products, like eye drops or food coloring.
---
Packaging Tip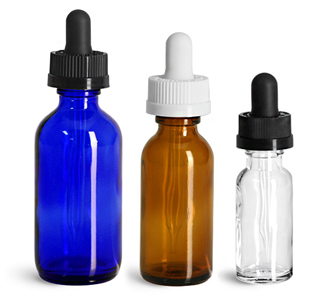 Glass Droppers
SKS carries black and white droppers with various pipette lengths, designed to dispense controlled volumes of liquid products. Each dropper features a rubber tip attached to a polypropylene plastic cap and glass pipette. Choose between regular and child resistant dropper options depending on the product being packaged. Child resistant droppers are ideal for pharmaceutical packaging, CBD products, or essential oils. All dropper styles are compatible with various plastic and glass bottle sizes and styles.
---
Product of the Month

Double Wall Jars
White polypropylene plastic double wall jars feature a two layer construction. The inner container is surrounded by an outer shell that acts as an additional barrier against outside contaminants. The wide opening makes it easy to dispense product by hand and the smooth straight sides offer a wide labeling area for custom branding. These plastic jars are available in five sizes and can be paired with white smooth or dome caps for packaging various bath and body, haircare, or skincare products.