Gardening Supplies & Containers
Gardening Bottles, Jars, Pails & Tins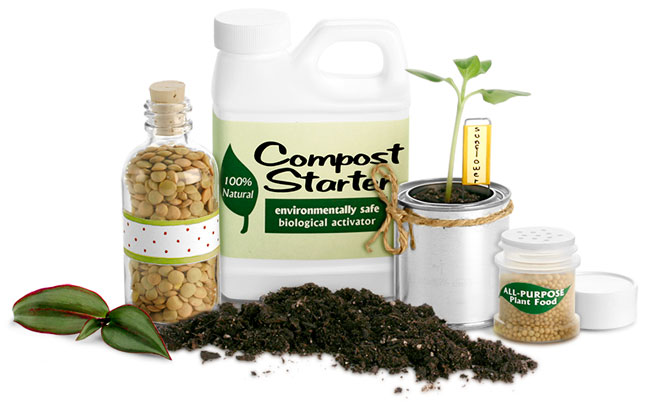 Whether you need containers for your home garden or a new line of gardening products, SKS has a wide selection of jars, pails, bottles and tins to suit your needs! Click on the categories below to view packaging ideas for plants, nutrients, seeds and accessories.

* Please note: Containers sold empty. As always you should test your product with the packaging to ensure compatibility. We do not imply these products are fit for gardening products or for any particular use.
Chat with Us
Sign up for SKS Emails!