Aromatherapy and Essential Oil Containers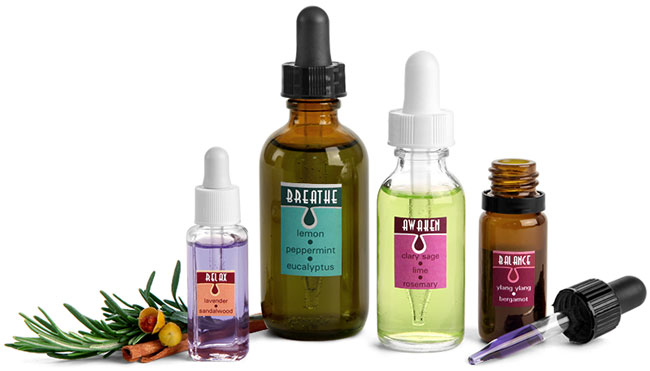 SKS offers a large assortment of aromatherapy and essential oil containers. In the Aromatherapy index you will find a great selection of containers for packaging essential oils, aromatherapy perfumes and many other aromatherapy products. Select any of the below images to view other fine aromatherapy and essential oil packaging options.
*We do not guarantee that our containers are compatible with every product. Always test your products with packaging before use or sale to ensure suitability.
Chat with Us
Sign up for SKS Emails!