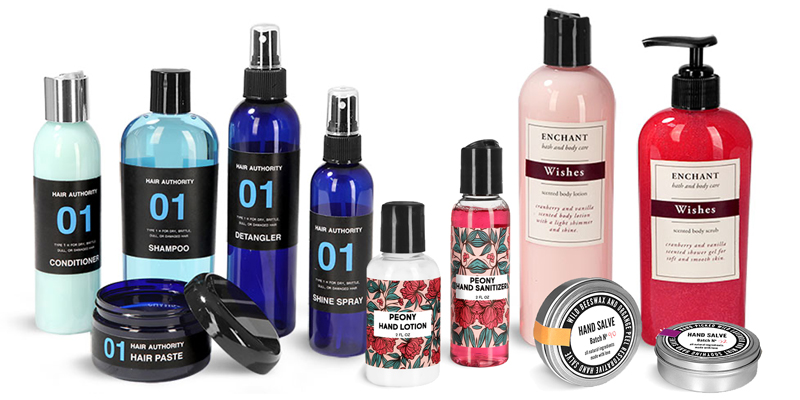 Top 5 Reasons to Design Custom Labels for Your Containers
SKS offers a selection of customizable labels, and an easy to use label design form to create unique branding for your product line. There are many great reasons why creating custom labels to pair with SKS packaging can bring your product packaging to the next level. Design custom labels for your containers today, and read below for more information on the benefits of adding labels to your packaging.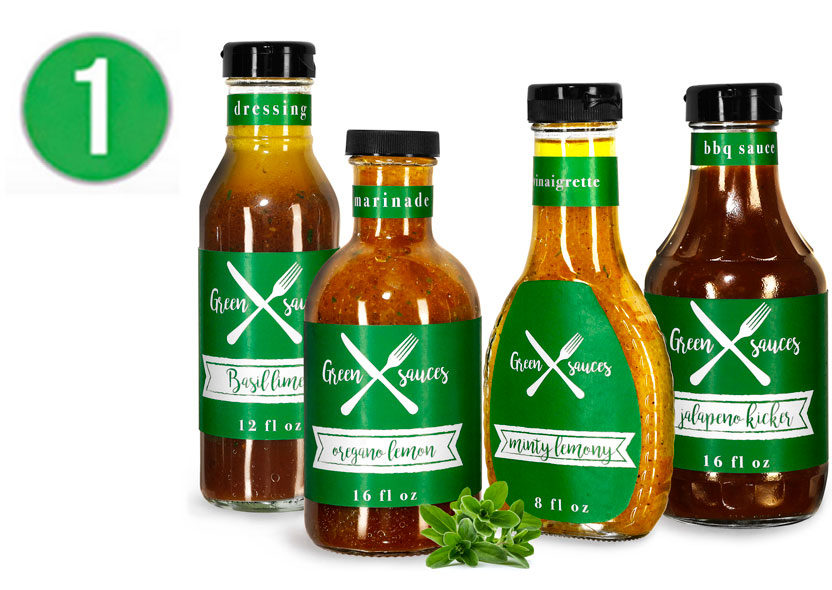 Custom Labels Promote Brand Awareness
---
Offering an amazing product is essential, but brand recognition and customer awareness are just as important. With custom labels, your packaging can display your logo and your company's unique design aesthetic on store shelves and after purchase. Custom labels can also strengthen your brand by offering highly effective images that can be shared on social media platforms and in promotional emails. Your logo, product information, and overall aesthetic can create a dynamic and memorable look when paired with SKS containers.
Purchase Custom Labels Today!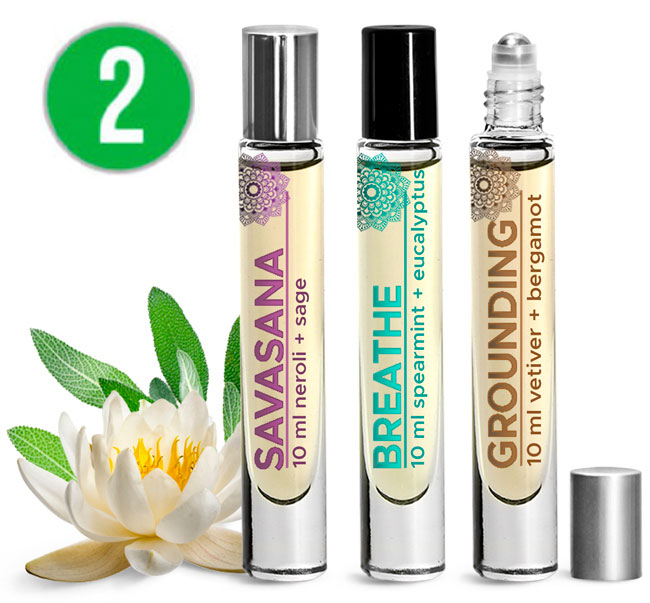 Professional Packaging Appearance
---
Creating cohesive and well-designed custom labels for a product line gives your packaging a professional appearance. Customers feel confident purchasing products from a company that is proud to place its name and logo on their packaging. A sleek custom label can present your products in high-end markets or showcase different eco-friendly conditions you're able to meet for earth-conscious customers. SKS understands purchasing custom labels for the first time can be overwhelming. Browse our custom label product spotlight for answers to top questions on elevating a product line.
Read the Custom Label Product Spotlight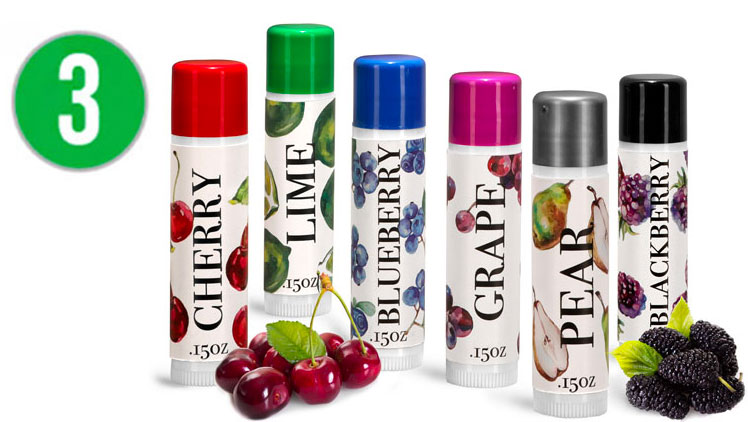 SKS Labels are Highly Customizable
---
Custom labels with clear or white backing include strong and durable adhesive, ensuring your labels will remain in place on metal, plastic or glass containers. White and clear BOPP plastic labels are available in round, square, oval, and rectangular shapes in an expansive range of sizes to fit bottles and jars, and are offered with rounded or square corners. White BOPP custom labels can showcase designs with full-color backgrounds. Clear labels are fully transparent and waterproof for a polished look in salons, showers, and more. Our versatile label design form allows you to upload an image and customize it with text, borders and more, or you can upload finished PDF artwork. Custom labels from SKS provide a long-term, eye-catching display for your products.
Read Custom Label Specifications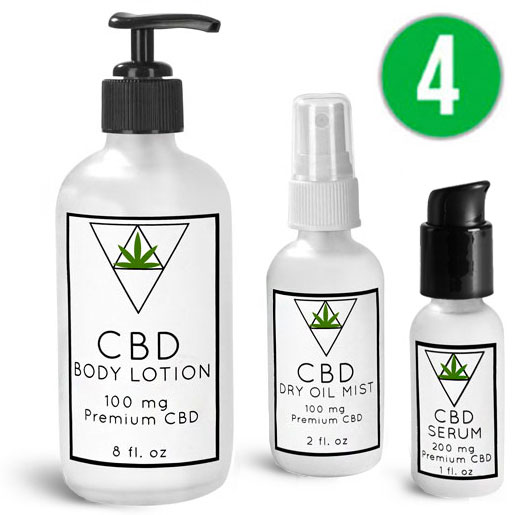 Custom Labels Can Help with Compliance
---
Custom labels are highly useful in a range of industries, including pharmaceuticals, CBD, aromatherapy, and more, when regulations require that certain ingredients or warnings are included in your packaging. Custom labels can be designed to ensure that correct and required product information is clearly listed and easily accessible. When creating a custom label, you can include all the necessary details, while showcasing your logo in one cohesive look. Not sure where to get started when designing custom labels for your industry? SKS offers label sample ideas and
labeling information
suggestions to assist in making compliant and dynamic custom labels.
Read More About Label Design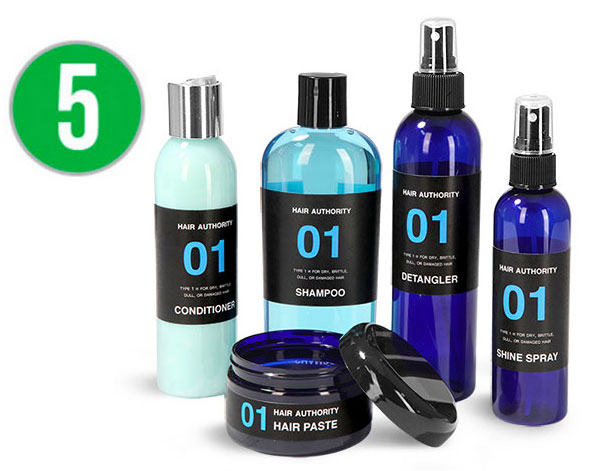 Compatibility with a Range of Containers
---
SKS offers a wide range of clear and white BOPP labels in sizes that are compatible with small glass vials to large gallon jugs and everything in between. Nearly any SKS container offers compatible custom labels. To find labels that are compatible with a specific container, go to any product page and look under Add-ons. Click Design Custom Labels to view the label sizes and shapes that work with the item. Our wide selection of label size and shape options allow a full product line to share the same professional, cohesive appearance. SKS makes creating an entire product line easy; choose glass, plastic, and metal containers, then upload your custom designed images and add labels to the same order.
Purchase Custom Labels for Your Containes Today!
Sign up for SKS Emails!