Top 5 Glass Wedding Favor Ideas
Party Favor Ideas Using SKS Glass Containers
Wedding and party favors can leave your guests with a lasting memory and bring your unique taste to the event. SKS offers a list of our top 5 packaging ideas for favors using glass bottles, glass jars, and vials. Don't forget to test the packaging you're interested in using to ensure compatibility before the big day!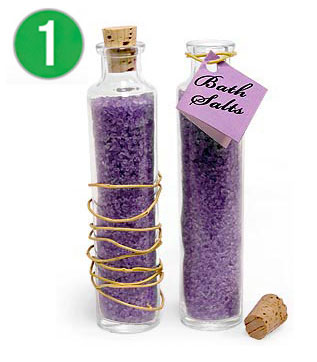 Glass Cylinder Bottles with Corks
---
These tall format clear cylinder glass bottles with corks have an elegant look that can be used to create a variety of wedding favors. These cylinder glass bottles with corks could be a stylish option for bath salts, sand and seashell art, candy, and much more. The 4 oz glass bottles have a 6.6" height and 1.45" diameter, a specialized neck for corks, straight sides for labeling, and unique shoulders for adding a wedding tag. The paired tapered cork stoppers are composed of eco-friendly, recyclable material, making these glass bottles ideal for earth-conscious weddings and parties.
Purchase Glass Cylinders with Corks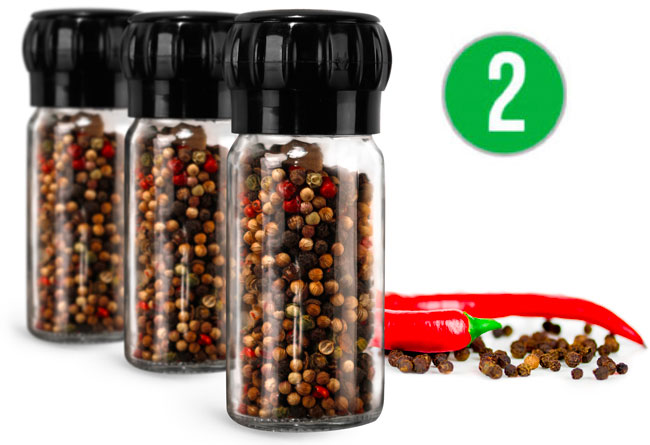 Spice Bottles with Grinder Caps
---
Clear glass spice bottles with grinder caps offer a high-end wedding favor option for custom spice blends that match the event theme. The 100 ml clear glass bottles feature high clarity and smooth sides for
custom labeling
. The matching black spice grinder caps have a removable cover to conceal the all-plastic grinding mechanism, constructed to reduce clogging and product waste. The style of these glass bottles with
grinder caps
can be used for rustic, modern, classic, and other wedding or party themes with ease.
Buy Spice Bottles with Grinder Caps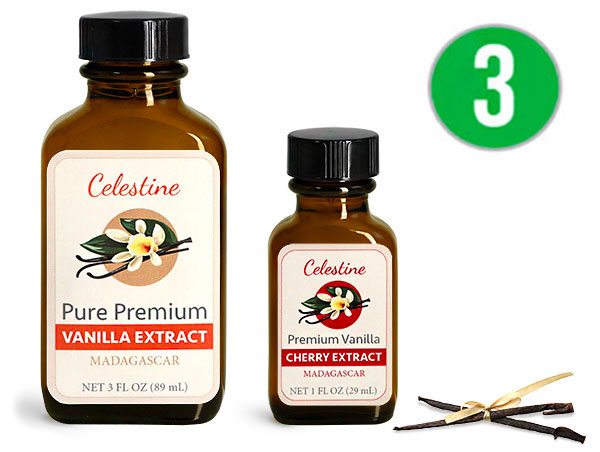 Amber Oblong Bottles with Black Caps
---
Amber glass oblong bottles with black ribbed caps can be a top choice for homemade vanilla extract, a sweet wedding favor from couples that enjoy baking! Black ribbed PE lined caps are versatile with excellent chemical resistance, low moisture transmission rates, and good taste and odor resistance. The amber glass bottles filter UV rays to protect light-sensitive products, and feature front and back label panels for labeling with the partners' names, date, and extract flavor.
Purchase Amber Oblong Bottles with Black Caps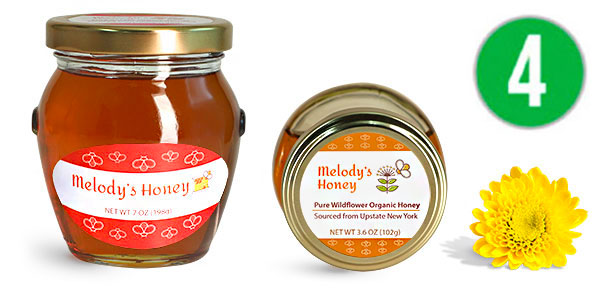 Honey Pot Jars with Gold Caps
---
Honey pot glass jars with gold plastisol lined caps can be a classic option for honey, jams, spreads, and more. These honey pot jars feature tapered sides with molded notches for flair, with a slender base and wide opening for easy access to the products inside. The glass jars are paired with gold lug caps with plastisol liners for creating a tamper-evident, hermetic seal when activated by standard canning processes. Honey pot jars could be an appealing favor for summer weddings, bridal showers, and more.
Buy Honey Pot Jars with Gold Caps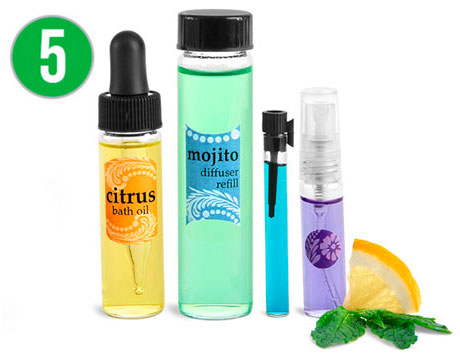 Clear Glass Vials for Party Favors
---
Choose from clear
glass vials
with fine mist sprayers or bulb glass droppers, or perfume sample vials to package wedding and party favors that could include perfume, essential oils, breath freshener, and more. The
fine mist sprayers
paired with glass vials dispense .06 ml per spray and have clear styrene overcaps to prevent unwanted product discharge. Glass vials with black
bulb glass droppers
are composed of a monprene bulb, ribbed polypropylene collar, and clear glass pipette. Select
perfume sample vials
with black or natural stoppers and with or without PE applicators, which can be used to apply perfume or even bug spray for an outdoor event.
Purchase Glass Vials for Wedding Favors
Sign up for SKS Emails!