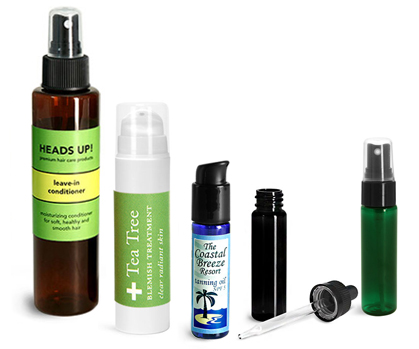 Product Spotlight - Colored Plastic Cylinder Bottles
SKS carries a range of white, amber, blue, green, and black plastic cylinder bottles, paired with various closures. Cylinder bottles offer a slimmer packaging choice for products that could include toiletries, skin care products, hair care products, and much more. Select from the range of colors, sizes, and compatible closures to showcase your products.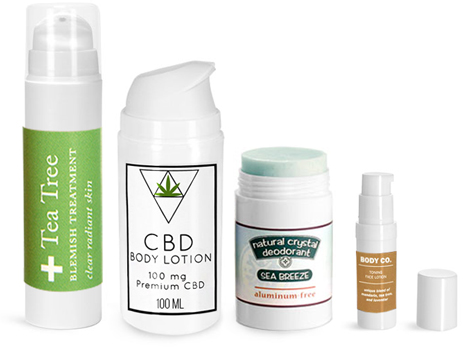 Plastic Cylinder Bottles for Skin Care Packaging
---
There are a few key features to keep in mind when selecting a line of skin care packaging. Accessibility for easy application, simple and clean storage, and durability provides a higher quality experience for customers. SKS offers a range of white cylinder bottles that cover each of these features for your skin care packaging needs.
Read More...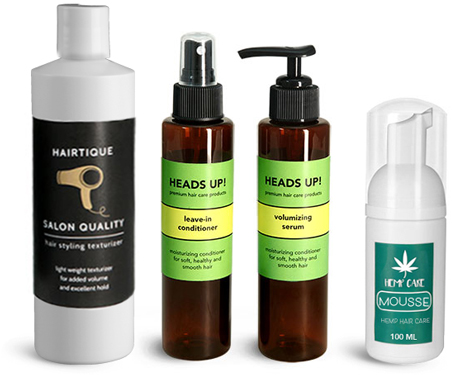 Plastic Cylinder Bottles for Hair Care Packaging
---
SKS offers white and amber plastic cylinder bottles with dispensing caps to create a cohesive look for hair products, including hair repair products for customers to use at home or hair dyes used in professional salons.
Read More...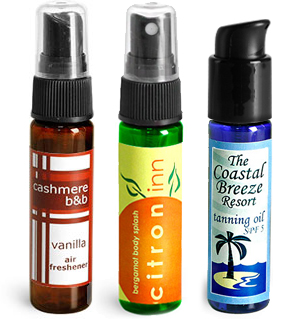 Plastic Cylinder Toiletry Containers
---
Toiletry containers are available for hotels, spas, and travel bags. Choose from white, amber, green, blue, and black plastic cylinders with various dispensing caps. These plastic cylinders are under 3 oz and fulfill many TSA requirements for easier and convenient traveling.
Read More...
Purchase Colored Plastic Cylinder Bottles