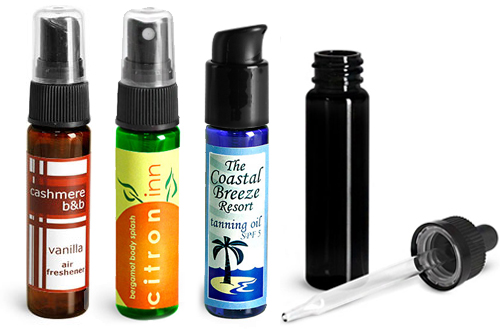 Product Spotlight - Colored Plastic Cylinders
Plastic Cylinders for Toiletry Containers
Toiletry containers are available for hotels, spas, and travel bags. Choose from white, amber, green, blue, and black plastic cylinders with various dispensing caps. These plastic cylinders are under 3 oz and fulfill many TSA requirements for easier and convenient traveling.
Plastic Cylinders for Toiletry Containers
SKS offers 1 oz slim line PET plastic cylinders in a range of colors, with the option of treatment pumps or fine mist sprayers. Treatment pumps are useful for dispensing thicker viscosity products, like lotions, creams, and serums, in a convenient travel size. Fine mist sprayers easily dispense thin viscosity products, including hair spray, breath freshener, and more. These plastic cylinders include clear overcaps that help to prevent unwanted discharge when packed away in purses or suitcases.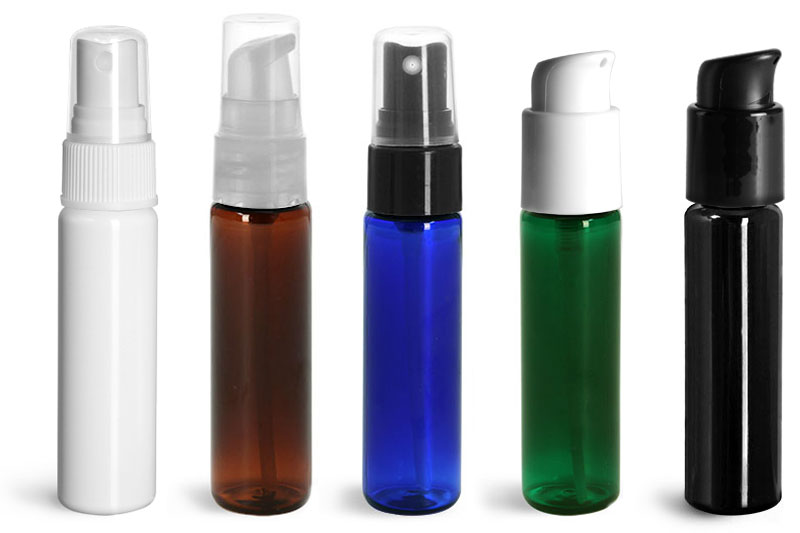 Plastic Cylinder Toiletry Containers:
PET plastic is highly durable, offers good oxygen and moisture barriers, and features high levels of impact resistance. These vibrantly colored plastic cylinders also offer an added layer of UV protection. Choose these stylish
amber
,
blue
,
green
, and
black
plastic cylinders with black child resistant bulb glass droppers for products that could include CBD serums, OTC health supplements, and more. The straight, smooth walls of these plastic cylinders offer a great labeling space to showcase toiletries and travel size products.
Purchase Colored Plastic Cylinders