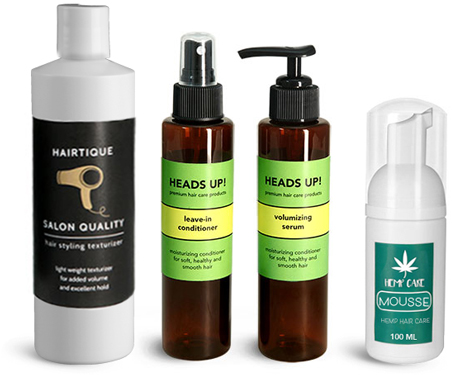 Product Spotlight - Colored Plastic Cylinders
Plastic Cylinders for Hair Care Packaging
SKS offers white and amber plastic cylinder bottles with dispensing caps to create a cohesive look for a variety of hair products that can be used at home or in professional salons, including hair repair treatments and hair dye.
White & Amber Plastic Cylinders for Hair Care Packaging
White HDPE
plastic cylinders
with foamer pumps include clear overcaps for clean storage and could be great for various hair care products, including mousse, foaming dry shampoo, and more. White cylinders with foamer pumps create a smooth foam without the use of gas propellants by mixing liquid product and air. Non-foaming white HDPE plastic cylinders are also a top choice when packaging hair care products. HDPE features semi-flexibility for easy application of products, like hair serums and shampoos, as well as good barriers against moisture and strong impact resistance.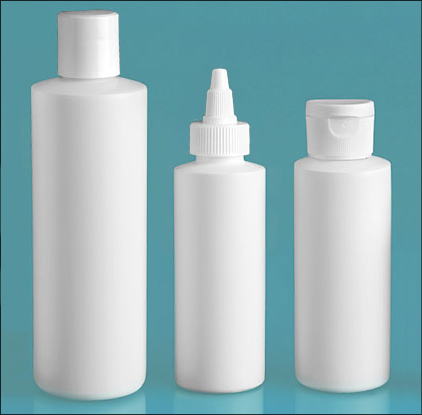 Amber PET plastic cylinders offer a sharp look for hair care products, such as leave-in conditioner, hair spray, and more. Amber plastic cylinders are available with 2 cc black
lotion pumps
for products with a thicker viscosity. These
amber plastic cylinders
can also be paired with standard black lotion pumps or black fine mist sprayers. Amber plastic containers help to protect products from UV rays and also feature oxygen barriers and impact resistance.
Purchase Colored Plastic Cylinders