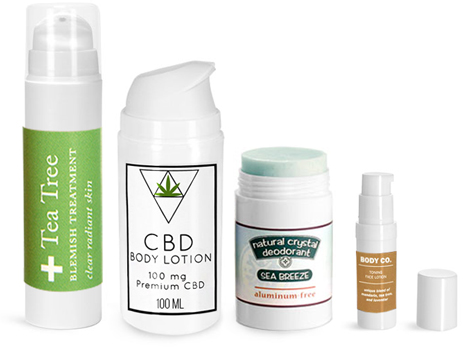 Product Spotlight - Colored Plastic Cylinders
Plastic Cylinders for Skin Care Packaging
There are a few key features to keep in mind when selecting a line of skin care packaging. Accessibility for easy application, simple and clean storage, and durability provides a higher quality experience for customers. SKS offers a range of white cylinder bottles that cover each of these features for your skin care packaging needs.
White Plastic Cylinders for Skin Care Packaging
White
plastic cylinder deodorant containers
can provide an easy on-the-go application option for products, like deodorant, solid lotion, and more. White styrene push up deodorant tubes include a ribbed screw cap for secure opening and closing and offer an alternative to standard oval deodorant containers. Roll on applicators offer customers a clean, effortless way to use liquid deodorants, salves, and more. White
roll on cylinder bottles
with white child resistant caps provide a sleek and secure packaging option for a variety of skin care products.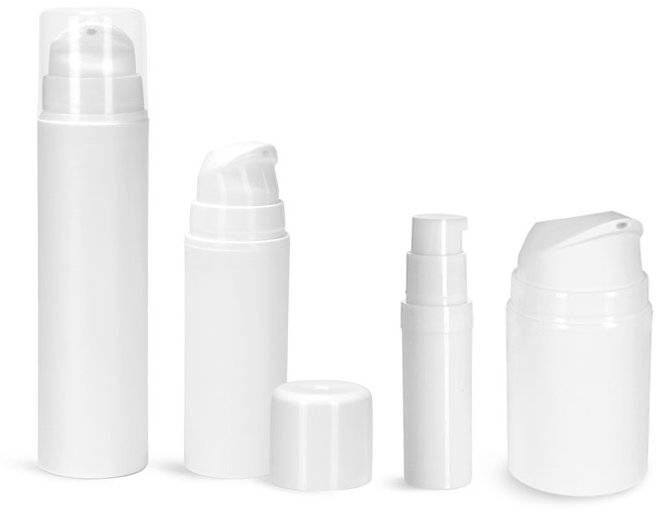 White airless cylinder bottles offer a unique option for skin care packaging. Products packaged in airless containers do not come in contact with the air until dispensed. Airless pump bottles are a top choice when packaging skin care products due to their barriers against outside elements, which can assist in maintaining more sensitive ingredients. These white plastic cylinders feature treatment pump-like closures to dispense a range of products products that could include under eye serum, blemish cream, facial cleanser, and more.
Purchase Colored Plastic Cylinders