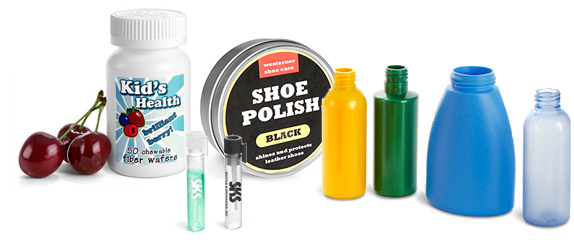 Product Spotlight - Added Services
SKS offers many options for custom packaging and decorating. With a range of added services from silkscreening and custom labeling, to custom molds and colors, to specialized frosting, SKS can assist in creating dynamic packaging for your product line.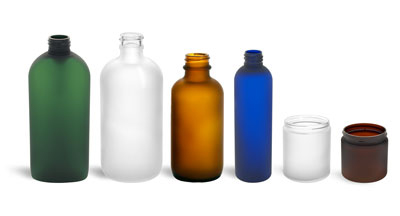 Added Services for Customization
---
SKS offers a range of added services for customized packaging, including custom colored containers and closures, frosting for glass or plastic containers, and creating a new, one-of-a-kind container mold. Taking advantage of these customization features can help your products stand out on the shelf and can be seamlessly paired with your logos and advertising for a stylish, yet professional look.
Read More...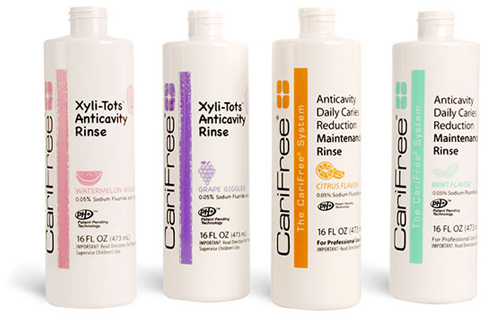 Added Services for Decorating
---
SKS offers silkscreening for containers and closures, a process that allows text and images to be printed directly onto packaging that can be used to provide a professional appearance for your product line. SKS also carries custom labels in a variety of sizes and finishes. Take advantage of the added service of applying labels before shipment to elevate your products and reduce your workload.
Read More...