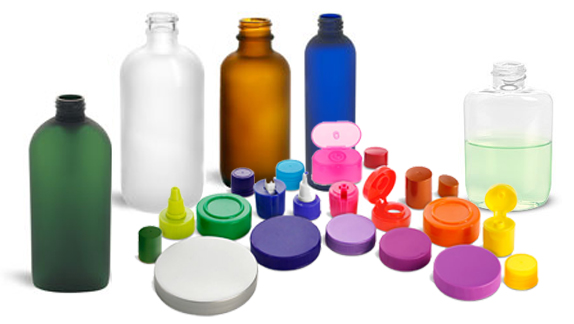 Product Spotlight - Custom Packaging from SKS
Custom Frosting, Custom Color Bottles, and Custom Mold Bottles
SKS offers a range of added services for customized packaging, including custom colored containers and closures, frosting for glass or plastic containers, and creating a new, one-of-a-kind container mold. Taking advantage of these customization features can help your products stand out on the shelf and can be seamlessly paired with your logos and advertising for a stylish, yet professional look.
Customization Added Services
SKS stocks
frosted
glass and plastic containers for easy online purchasing. Custom frosting provides even more options and applies a smooth, matte, frosted coating on glass and plastic containers, in any shape or color.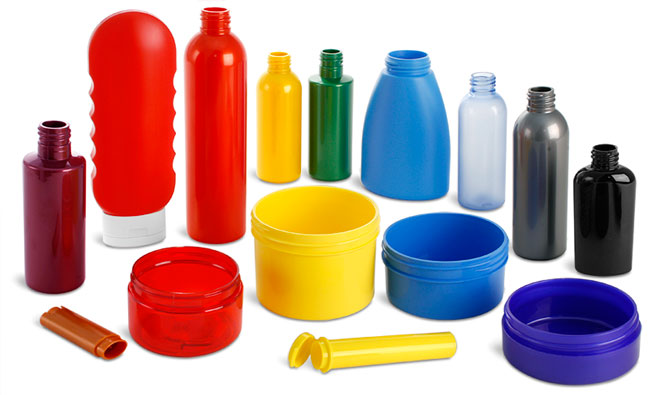 SKS offers the added service of easily creating packaging in custom colors. This added service can be used when SKS offers the right size, shape, and material of a container or closure that matches your needs, but not in the color desired. A customized quote is created to streamline the ordering process and includes the cost per container, lead time, and minimum quantity needed.
SKS can also create custom molds to produce a container to fit your needs. SKS uses a detailed design and implements top of the line industry resources to create a mold of the container desired. Taking advantage of this feature can ensure the individual look of your packaging line and allows for more creativity when showcasing your brand.