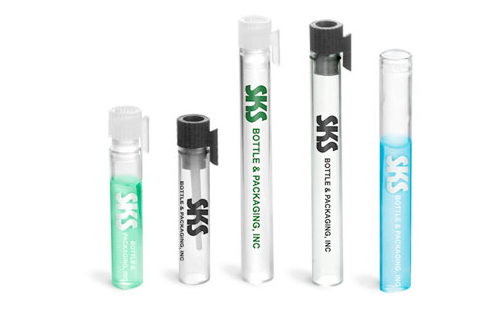 Product Spotlight - Silkscreening & Labeling
SKS offers silkscreening for containers and closures, a process that allows text and images to be printed directly onto packaging that can be used to provide a professional appearance for your product line. SKS also carries custom labels in a variety of sizes and finishes. Take advantage of the added service of applying labels before shipment to elevate your products and reduce your workload.
Silkscreening Service
Silkscreening applies inks directly to containers and closures by a specially treated screen. SKS takes into account the end appearance you would like to achieve, the typical use and storage of the containers or closures, and the most compatible ink for the material you have chosen. Aside from reducing the time and resources needed to label your containers, many features make silkscreening beneficial.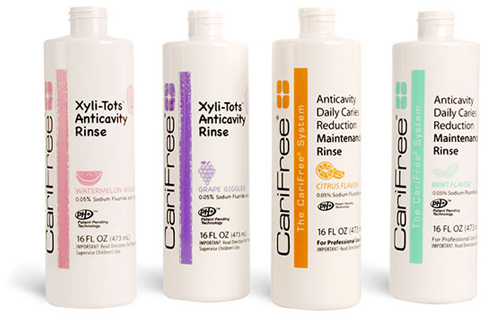 More permanent than labels
Durable against scuffing
Larger decorating area
Silkscreening is simple with SKS; choose the bottles, jars, or caps you would like decorated and email your completed artwork. A Customer Care assistant then helps create a customized quote based on your application. Please note, many silkscreening processes require minimums of 10,000 pieces and lead times can vary. For additional information, read our
silkscreening
help/info page.
Custom Labels and Label Application Services
Custom labels
are an alternative to silkscreening that can also be used to enhance how products are displayed. Custom labels are available in a range of sizes and shapes, with the option of paper or plastic backing. These adhesive labels can be quickly applied to containers before or after filling and can be purchased directly from the SKS bottle website. Custom labels are available in different quantities to fit your needs and feature different roll directions to match various
labeling machines
. The standard lead time for custom labels is 4 - 6 weeks after the digital proof has been submitted and approved.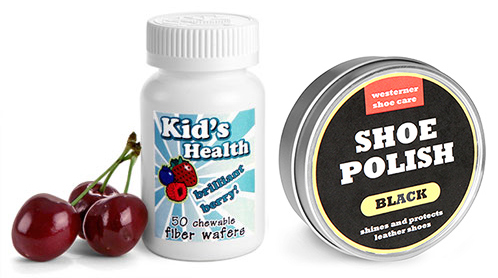 Useful Custom Label Pages
SKS offers the added service of applying labels to containers or closures before shipment. Typically, the minimum order needed is 5,000 pieces and lead times may vary. After selecting the container or closure you would like labeled from the SKS inventory, a member of our Customer Care department can create a custom
quote
.