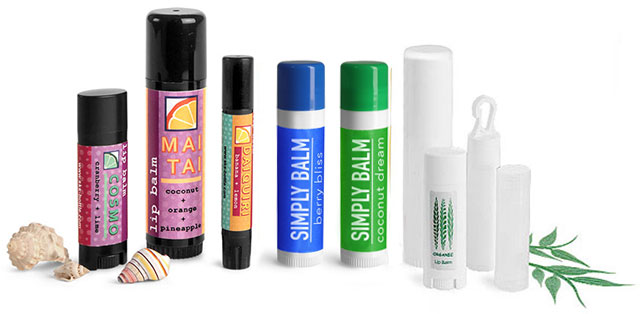 Product Spotlight - Plastic Lip Balm Tubes
Plastic lip balm tubes easily integrate into many product lines. SKS offers a large inventory of stylish lip balm tubes, which are popular for packaging lip and face care products, as well as cosmetics. Browse the expansive variety of lip balm tubes to find a selection that complements your product line and application needs.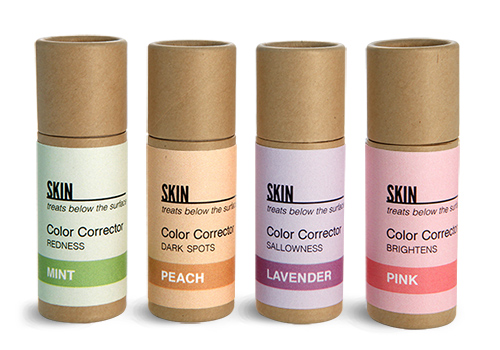 Cosmetic Packaging within Lip Balm Tubes
---
Our variety of lip balm tube styles provide a unique and useful packaging option for many cosmetics, including concealer, lipstick, and more. SKS offers a selection of options that deviate from the standard lip balm tube style for creating a personalized product brand.
Read More...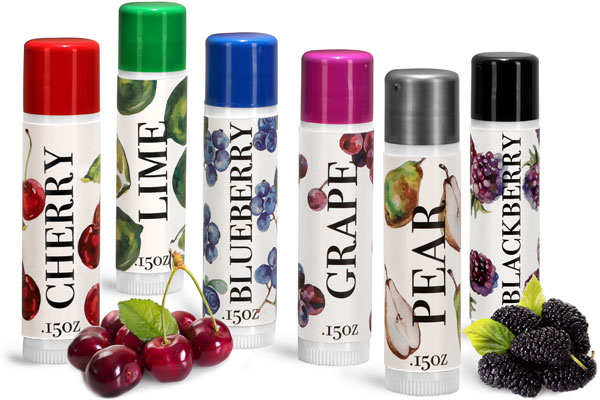 Lip Balm Tubes for Lip Care Products
---
When choosing a variety of lip balm tubes, SKS offers a selection of stylish packaging choices for a full product line of lip care products.
Read More...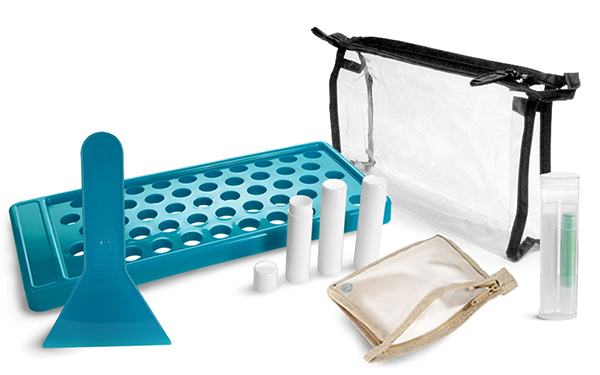 Lip Balm Packaging Accessories
---
SKS offers a range of lip balm tube accessories that assist with filling, shipping, and packaging your line of products. Lip balm accessories are cost effective and allow your packaging to look more professional and appealing to new and existing customers!
Read More...
Purchase Plastic Lip Balm Tubes