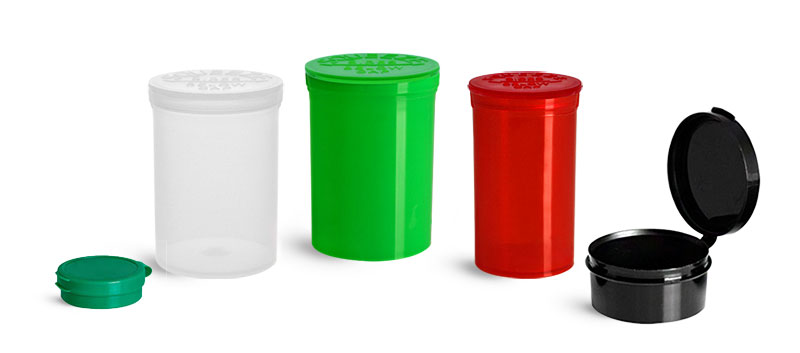 Product Spotlight - Hinge Top Containers for Hemp Packaging
SKS carries various styles of hinge top containers, composed from polypropylene and LDPE, that can serve many purposes. Browse the range of containers offered to find the most option for your needs.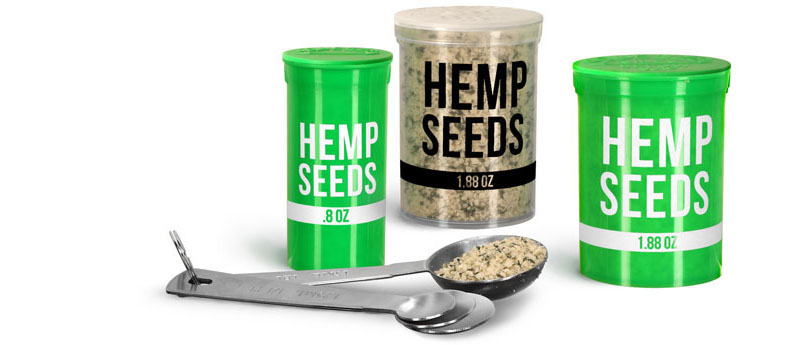 CBD & Hemp Hinge Top Containers
---
When packaging CBD products including hemp seeds and hemp protein powders, SKS provides a range of hinge top containers with features that make them a convenient and durable choice.
Read More...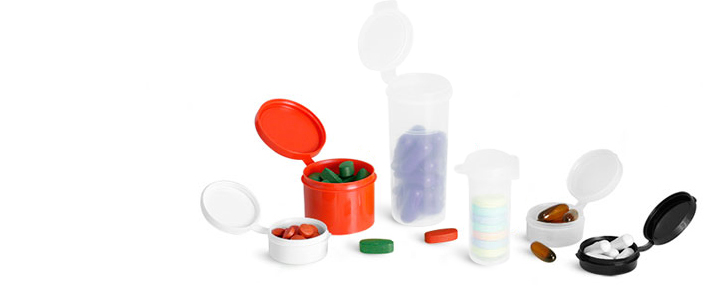 Hinge Top Containers for Wellness Remedies
---
SKS offers hinge top containers composed of LDPE and polypropylene in a large range of sizes and styles providing options for OTC remedies, supplements, vitamins and more.
Read More...
Hinge top containers are great to package products for storage or sale to customers. Be sure to test your packaging to ensure full compatibility.
Purchase Hinge Top Containers for Hemp Packaging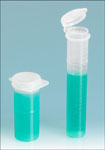 Natural Hinged Top Vials
Chat with Us
Sign up for SKS Emails!