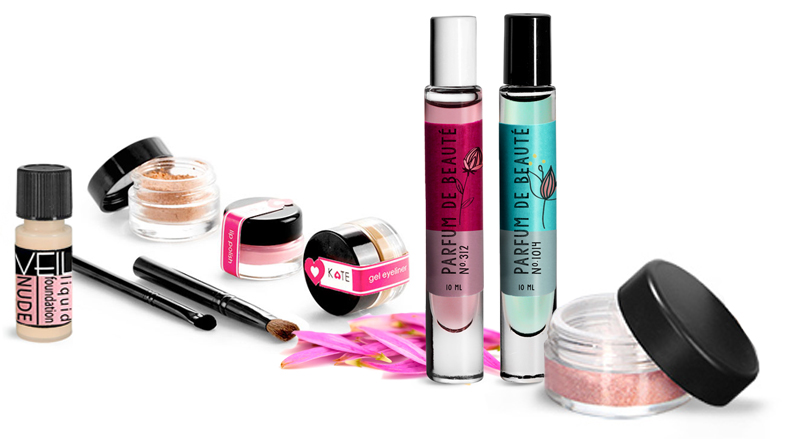 Elevate Your Cosmetic Product Line
5 Ways to Bring Your Cosmetic Packaging to a New Level
Are you starting a new cosmetic line or looking for ways to revamp your products for more impact? SKS offers a wide variety of versatile, high end cosmetic packaging, as well as range of added services to elevate your brand.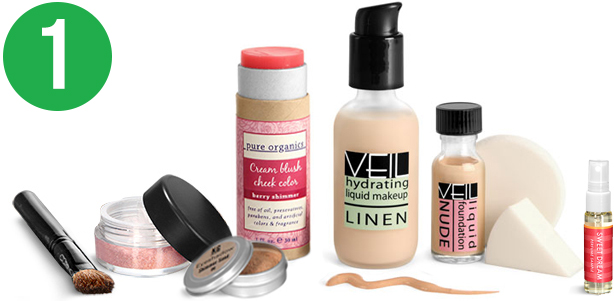 View Creative Ideas for Cosmetic Packaging
---
The
Cosmetic Containers
index provides helpful creative ideas incorporating SKS packaging. Browse packaging design ideas for
eyeshadow jars
,
lip balm containers
,
foundation bottles
, and more. SKS has glass cosmetic containers for high-end products, eco-friendly paperboard packaging,
perfume containers
, including roll-on containers, glass vials with sprayers, and more.
Purchase Cosmetic Packaging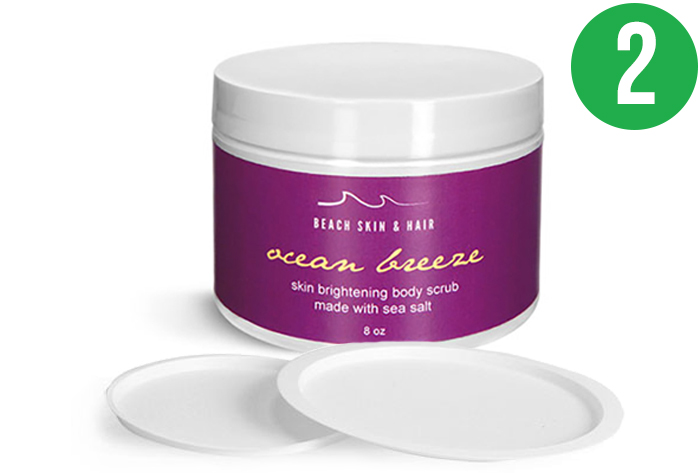 Add Cosmetic Disc Liners to Cosmetic Jars
---
Cosmetic disc liners
add a layer of design and functionality to a variety of plastic jars when packaging creams, face scrubs, lotions, and more. Cosmetic disc liners have beneficial qualities as well as a striking visual appeal. The reusable cosmetic disc liners rest on the rim of the plastic jar, and may help to maintain product freshness and protect against contaminants. Choose from our
available
cosmetic disc liners or create your own
personalized
options to showcase your brand.
Read About Cosmetic Disc Liners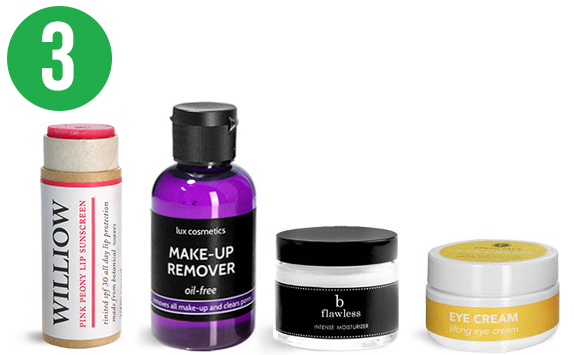 Add Custom Labels for Cosmetic Packaging
---
Complete your cosmetic packaging design with
custom labeling
. SKS offers custom printed labels with your unique logo or design in square, rectangle, round, and oval sizes with many materials and finishes to choose from. Not sure which label shape and size would work the best on your cosmetic packaging? Click "View Line Drawings" next to the cosmetic container of your choice to see the maximum labeling area, or click the Addons button to view all compatible label sizes.
Order Custom Labels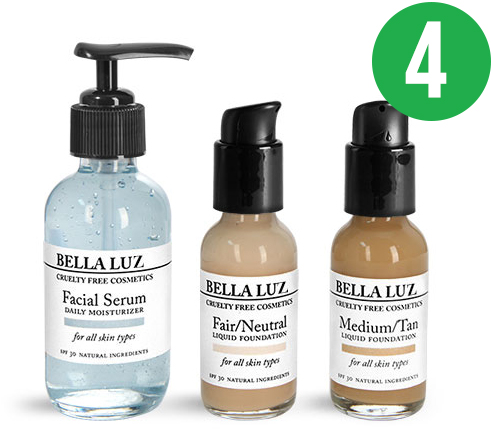 Subscribe & Save on Cosmetic Packaging
---
Save money on your cosmetic packaging needs with SKS' convenient Subscribe and Save and Customer Loyalty programs.
Subscribe and Save
allows you to save 5% automatically, promotes prompt shipment of your items on schedule with no delays, and provides convenient and quick order management. The
Loyalty Program
allows you to earn rewards on all of your purchases that can be used towards savings on future purchases! Sign up for the Customer Loyalty program for free and earn points for every dollar spent on the SKS Bottle website. Both of these highly beneficial programs provide discounts for simply purchasing your cosmetic packaging with SKS.
Read More About Subscription Orders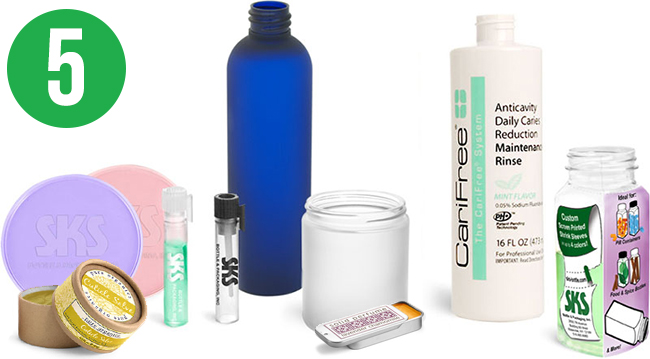 Custom Cosmetic Packaging Services
---
SKS can customize existing cosmetic packaging or create a
new container mold
for plastic, glass, and metal makeup containers. Have you found white plastic bottles but would like them in a
personalized color
instead? SKS can do that! Are you interested in silkscreening your cosmetic packaging instead of applying labels?
Silkscreening
is available on small perfume sample vials up to large cosmetic jars. Be sure to browse all of the
Added Services
SKS has to offer to customize your cosmetic packaging.
Purchase Custom Cosmetic Packaging
Your cosmetic packaging design should be as beautiful as you want your customers to look and feel. SKS offers metal, plastic, and glass cosmetic containers in a wide variety of styles and sizes to fit all of your needs. Read below for more helpful packaging ideas for your products!
Sign up for SKS Emails!