SKS Bottle

& Packaging

Newsletter
July 2021
Summer Recipes in SKS Containers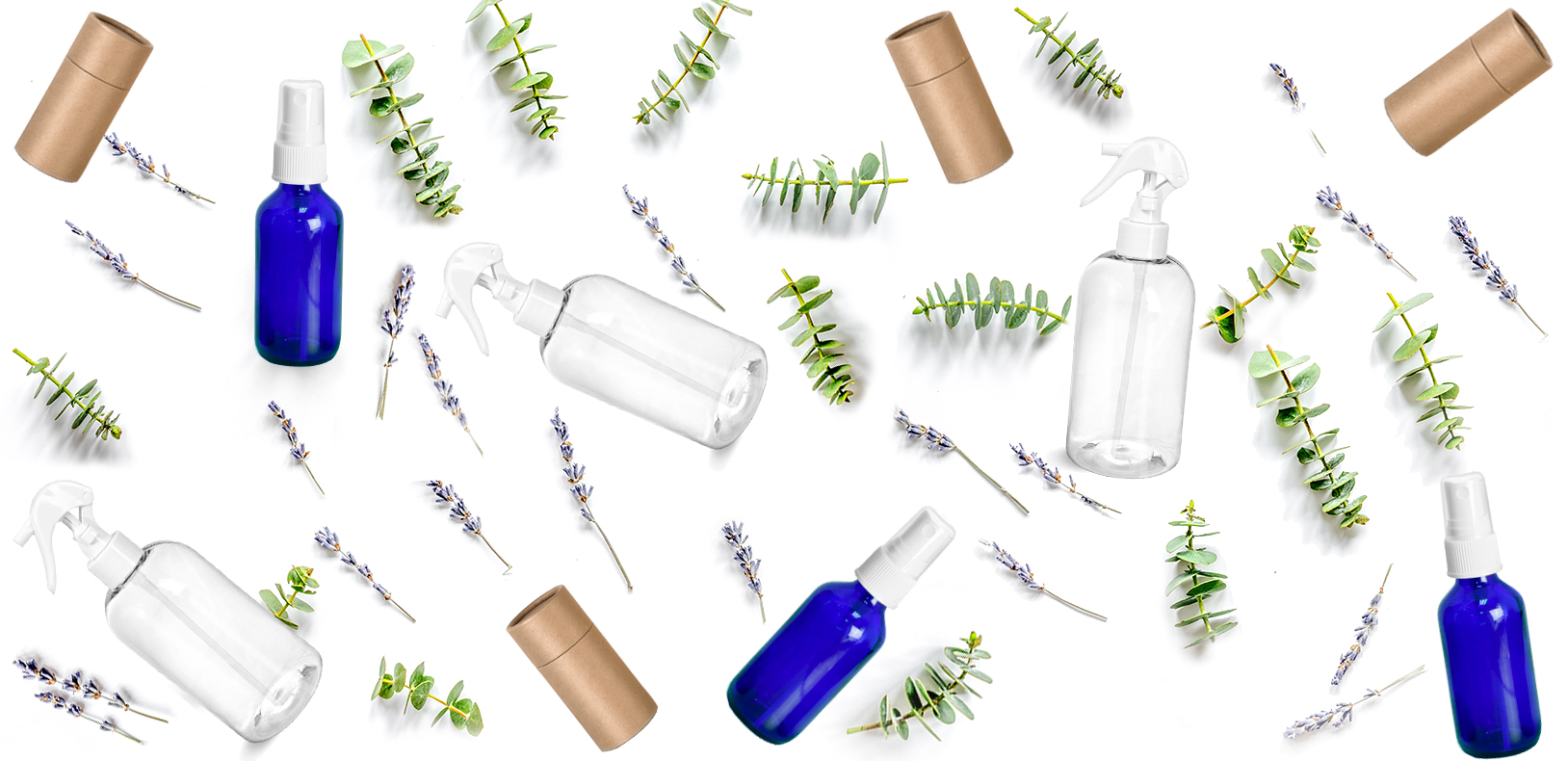 Defeat itchy bug bites, stay cool, and stop pesky mosquitoes in their tracks with these three DIY products packaged in SKS containers. SKS has a unique selection of metal, glass, paperboard, and plastic containers that are suitable for various homemade products. Choose from a range of sizes, shapes, colors, and closures to suit your needs.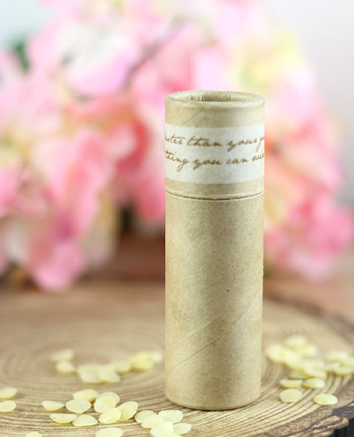 Itch Relief Solid Lotion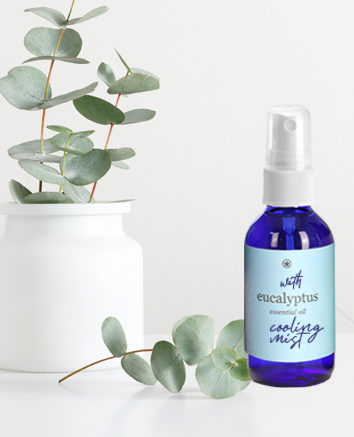 Cool and Refresh Spray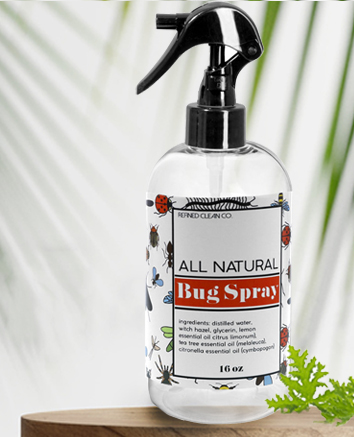 Insect Repellent Spray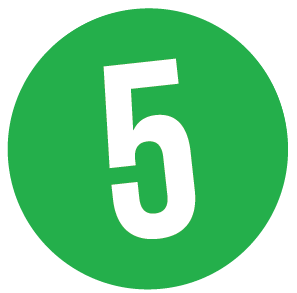 Containers for Summer Body Care Products
More...
Packaging Tip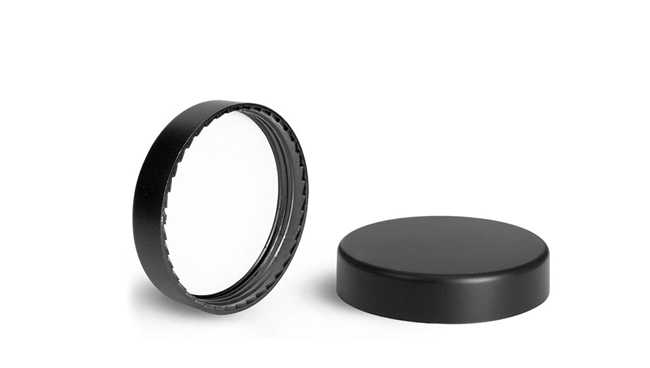 PE is a universal liner material used in an array of industries to help keep products fresh on store shelves. PE liners are composed of multiple layers that remain attached to the plastic cap during use. The top and bottom layers of the PE liners are composed of solid low-density polyethylene (LDPE), with a low-density foam core in the middle, creating a liner that is compatible with many products. PE lined caps offer excellent chemical resistance to acids, alkalis, solvents, alcohol, oil, household cosmetics, and aqueous products. PE liners also offer low moisture transmission rates, odor resistance, and do not alter product taste.
---
Product of the Month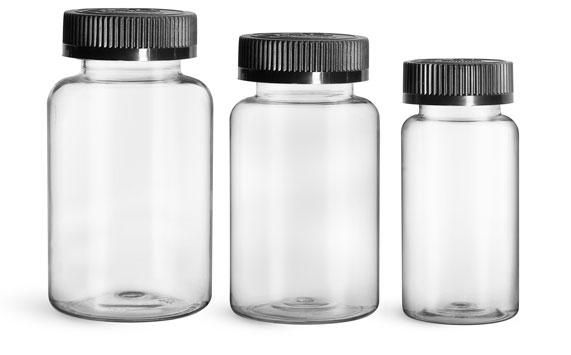 Clear PET wide mouth packer bottles offer a great packaging choice for a variety of products, like pharmaceuticals and nutraceuticals, and are available in sizes ranging from 75cc to 300cc. The clear PET plastic bottles have a wide mouth for easily filling and dispensing, and feature straight sides with ample labeling space. The wide mouth packer bottles are FDA approved, BPA-free, and provide additional barriers against moisture and oxygen. Choose from various cap options based on your packaging needs, including black or white ribbed PE lined caps, induction lined caps, and child resistant caps.
---
Featured Recipes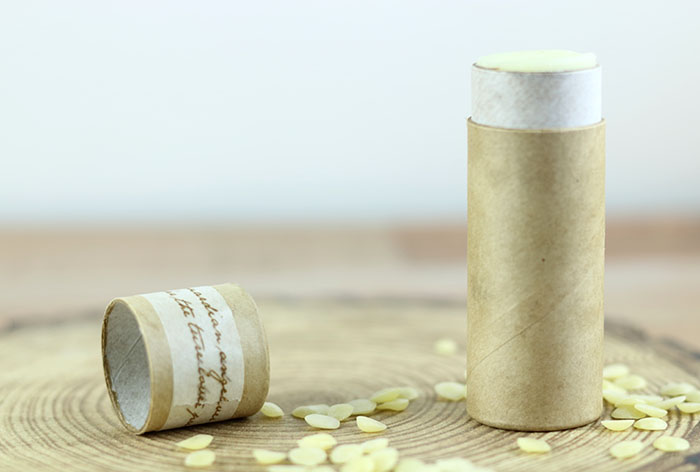 DIY Itch Relief Solid Lotion Recipe
Use this DIY Itch Relief Solid Lotion recipe from Everything Pretty for summertime bug bites, rashes, and other causes of itchy skin. For easy application, this recipe can be conveniently packaged in our paperboard tubes.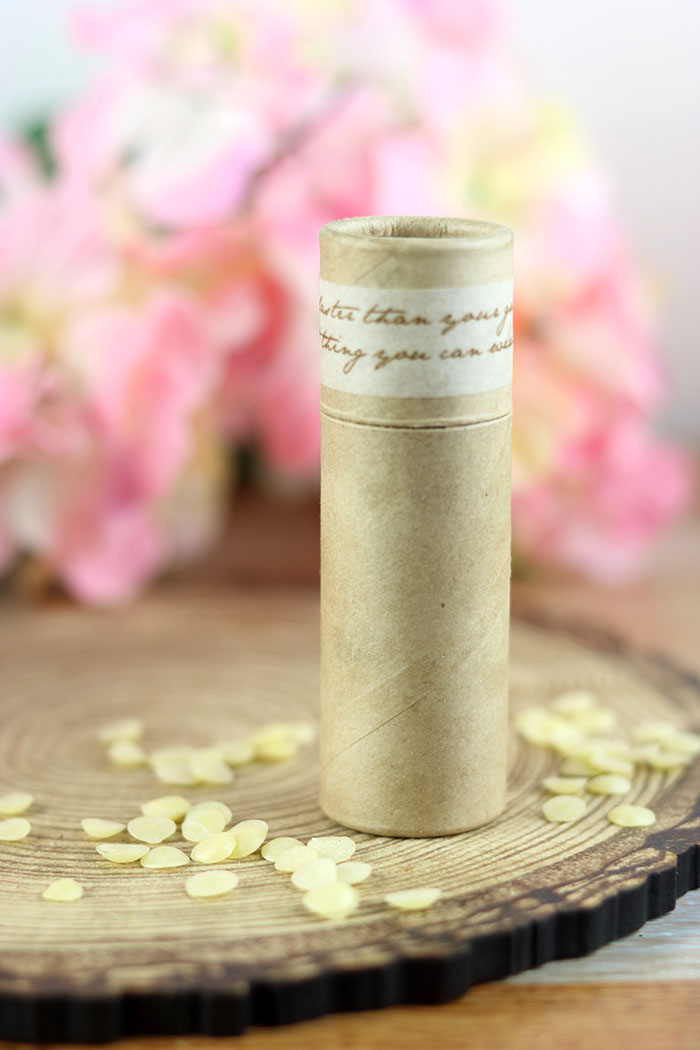 Ingredients
1 oz by weight beeswax: anti-inflammatory and antibacterial
1 oz by weight sweet almond oil: carrier oil that is lightweight and absorbs easily
1 oz by weight shea butter: highly moisturizing; softens and soothes skin
15 drops tea tree essential oil: helps relieve inflamed skin
15 drops lavender essential oil: antihistamine that calms skin
12 drops helichrysum essential oil: promotes cellular turnover to heal irritated skin
Follow the recipe here.
Paperboard tubes are renewable, biodegradable, and recyclable. The push-up tubes feature a fitted cap and free-moving paperboard disk at the bottom. SKS offers brown paperboard push-up tubes in 0.3 oz, 0.5 oz, 1 oz, 1.5 oz, and 2 oz sizes. These eco-friendly tubes are made with an oil-resistant paper barrier, making them appropriate for products like solid lotion, lip balm, or other cosmetics.
More Packaging Options for this Recipe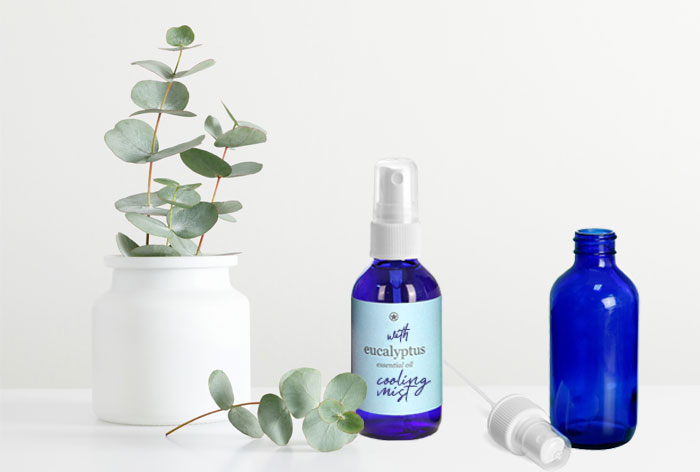 DIY Cool and Refresh Spray Recipe
Try this DIY Cool and Refresh Spray recipe from the Oh Lardy blog to stay cool during hot summer days. This essential oil spray can be bottled in our 4 oz blue glass boston rounds with fine mist sprayers.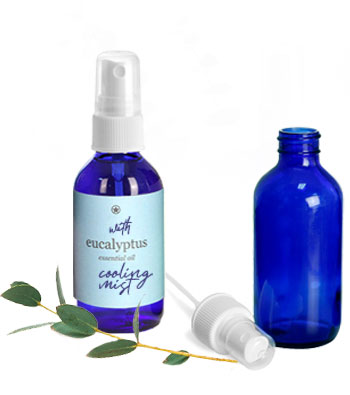 Ingredients
Pinch of salt: natural emulsifier
15 drops eucalyptus essential oil: provides cooling feeling
15 drops lavender essential oil: soothes skin
Filtered water: dilutes essential oils
Follow the recipe here.
Ranging in size from 1 oz to 4 oz, blue glass boston round bottles are available with black polypropylene ribbed fine mist sprayers. The fine mist sprayers come topped with protective clear styrene hoods. The blue glass bottles provide adequate oxidation protection for light-sensitive products, as blue glass absorbs more light than clear glass bottles. Blue glass bottles with fine mist sprayers could be an excellent choice for storing products that need to be applied by misting, such as perfumes, aromatherapy blends, or air fresheners.
More Packaging Options for this Recipe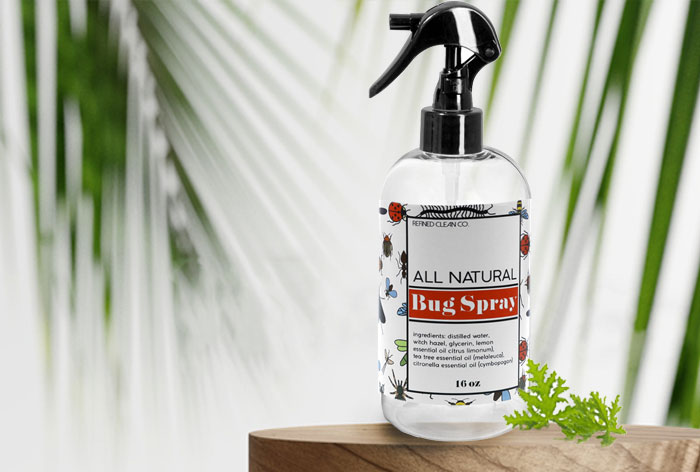 Natural Insect Repellent Spray Recipe with Essential Oils
Keep bugs at bay this summer with this Natural Insect Repellent Spray recipe from the Soap Deli News Blog. Store this bug spray in our clear PET boston round bottles with black mini trigger sprayers for convenient application.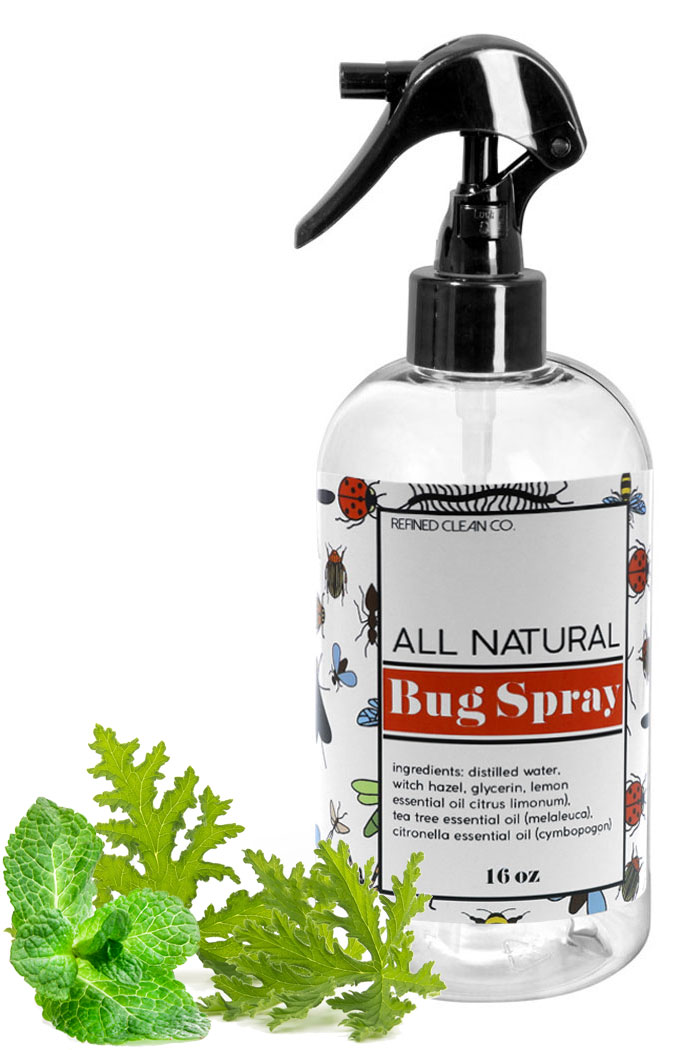 Ingredients
2 oz witch hazel extract: alcohol-based astringent commonly used in DIY repellents
2 oz peppermint hydrosol: natural insect repellent
2 oz distilled water: dilutes other ingredients
Insect repelling essential oils:
1 ml lemon eucalyptus essential oil
1 ml lavender essential oil
1/2 ml lemongrass essential oil
1/2 ml cedarwood essential oil
Follow the recipe here.
More Packaging Options for this Recipe