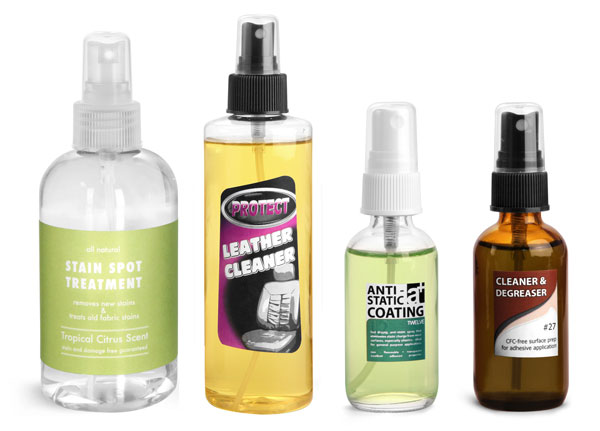 Product Spotlight - Fine Mist Sprayers for Cleaning Supplies
Ribbed Fine Mist Sprayers for Cleaning Supplies
Ribbed fine mist sprayers are durable and constructed to dispense a range of liquid products, including all natural cleaning products, disinfecting liquids, and more. White, black, and natural fine mist sprayers easily pair with a variety of plastic and glass bottle colors and sizes to meet your needs.
Cleaning Supplies with Ribbed Fine Mist Sprayers
Cleaning supplies can consist of harsh chemicals, strong soaps, and acids, making durable packaging a necessity. Ribbed fine mist sprayers paired with plastic and glass bottles offer both functionality and style. Be sure to watch our short
video
showcasing these dispensing caps!
Paired with plastic bottles, these ribbed fine mist sprayers can be used to package a range of product lines, such as wood polishes, kitchen disinfectants, and stain removers. Plastic bottles offer great impact resistance in a wide range of colors, styles, and sizes to meet your desired appearance with all your packaging needs.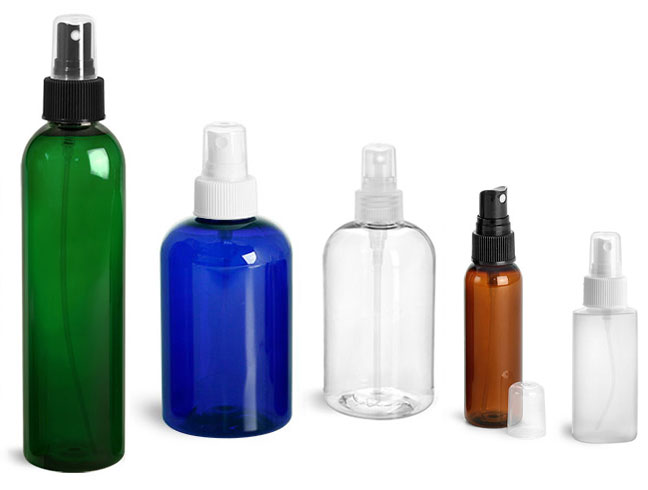 Glass bottles paired with fine mist sprayers are a smart choice for cleaning supplies. Glass bottles are impermeable and recyclable, and can be used to package all natural cleaning sprays that use essential oils. Glass bottles do not alter product ingredients and assist with product preservation without the need for strong chemicals.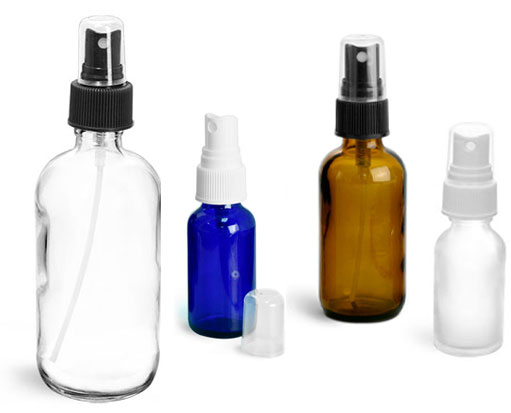 White
,
black
, and
natural
fine mist sprayers include LDPE dip tubes, which are resistant to moisture, acid, alcohol, esters, bases, and ketones. The polypropylene ribbed necks on the sprayers offer a tight seal when screwed onto compatible bottles and reduce spills and drips when dispensing. Clear styrene hoods are snapped on top of the dispensing actuators to preventing unwanted discharge when shipping and storing. SKS highly recommends testing your cleaning supplies with these ribbed fine mist sprayers and containers of choice to ensure complete compatibility.
Purchase Fine Mist Sprayers for Cleaning Supplies
Chat with Us
Sign up for SKS Emails!