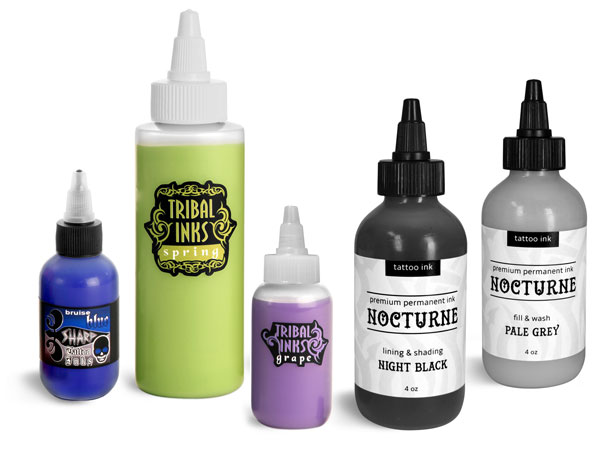 Product Spotlight - LDPE Bottles
LDPE Bottles with Twist Top Caps for Tattoo Supplies
SKS offers a variety of LDPE bottles with twist top caps for tattoo supplies, including ink, cleaning solutions, and more. Each style tattoo bottle is easy to label, semi transparent, and easy to squeeze for quick dispensing in fast paced tattoo shops.
LDPE Tattoo Ink Bottles with Twist Top Caps
Twist top caps are a top choice for ink bottles due to the fact that they are easy to open and close. There is no worry about losing overcaps, and the small dispensing orifice prevents over pouring. SKS provides LDPE plastic bottles sold with twist top caps in various colors for easy purchasing and to match your product line aesthetic. Watch our
video
highlighting the different twist top cap options we have to offer!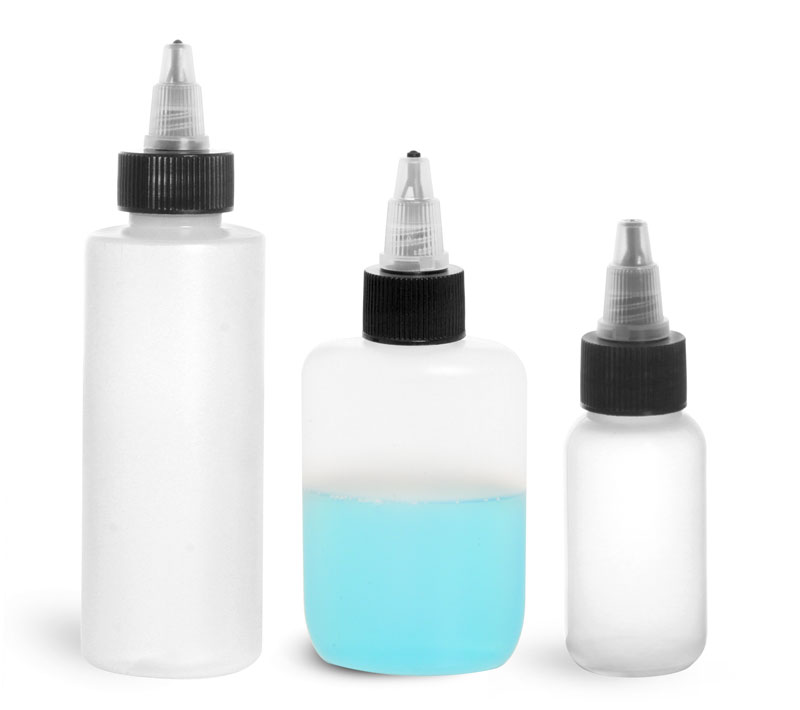 Natural and Black Twist Top Caps: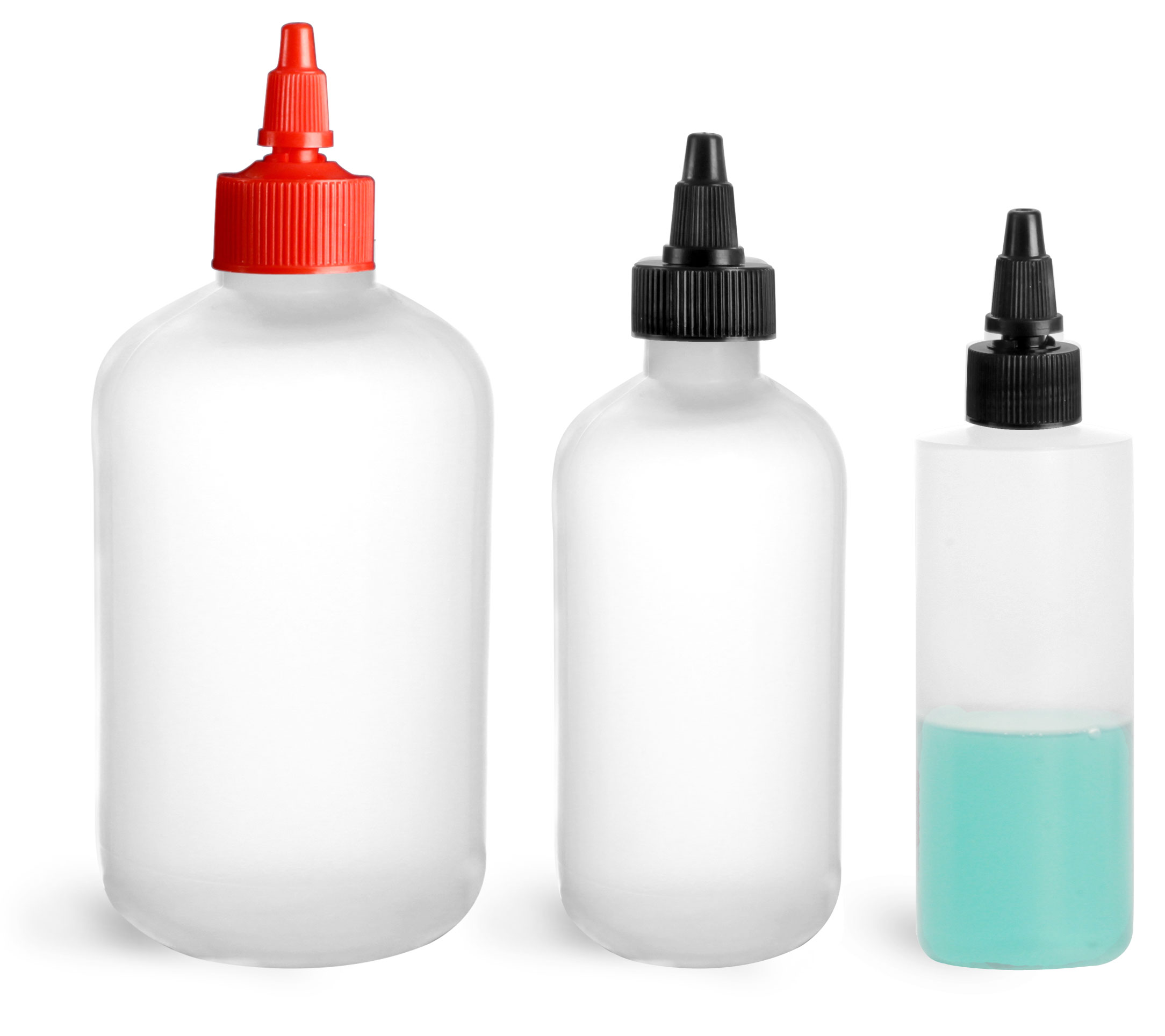 Black or Red Twist Top Caps: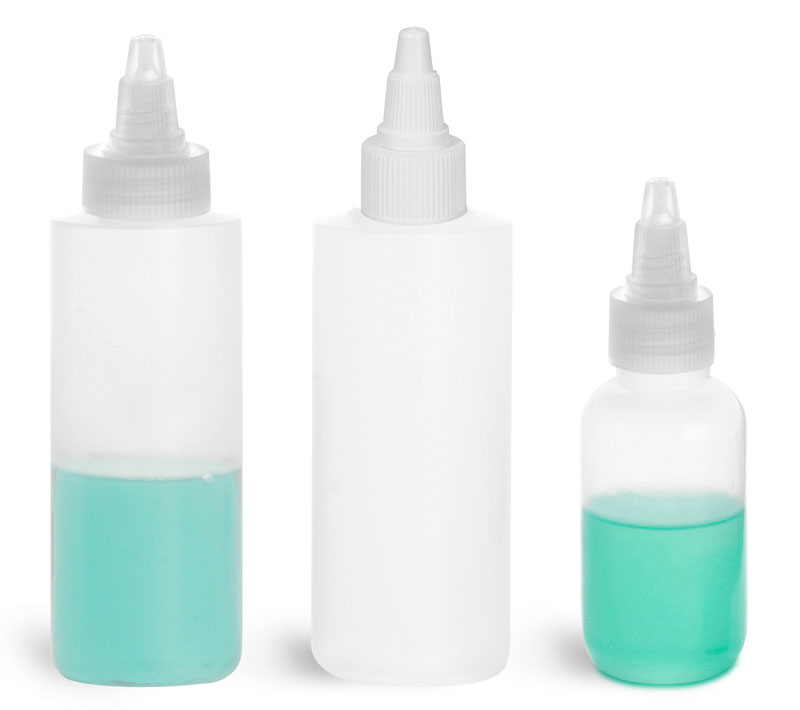 White or Natural Twist Top Caps:
LDPE plastic bottles are highly used for tattoo ink, tattoo cleaning solutions, and other tattoo supplies due to their incomparable flexibility for easy dispensing. The excellent impact resistance, good moisture barrier, and chemical resistance that LDPE offers is also useful when packaging all of your tattoo shop needs. Be sure to test your products with our LDPE bottles and twist top caps before purchasing, and browse our
tattoo and piercing container index
for even more ideas!
Purchase LDPE Bottles
Sign up for SKS Emails!