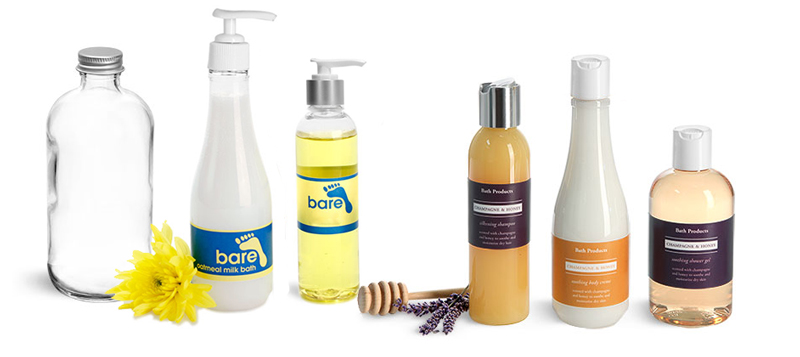 Product Spotlight - Bath Products
Plastic and Glass Bottles for Bubble Bath Liquids
Bubble bath liquids are a good choice when creating or expanding a line of bath products due to their popularity between children and adults alike. SKS provides glass and plastic containers paired with a range of closures for pouring and dispensing bath products with ease.
Purchase Bath Products
Chat with Us
Sign up for SKS Emails!