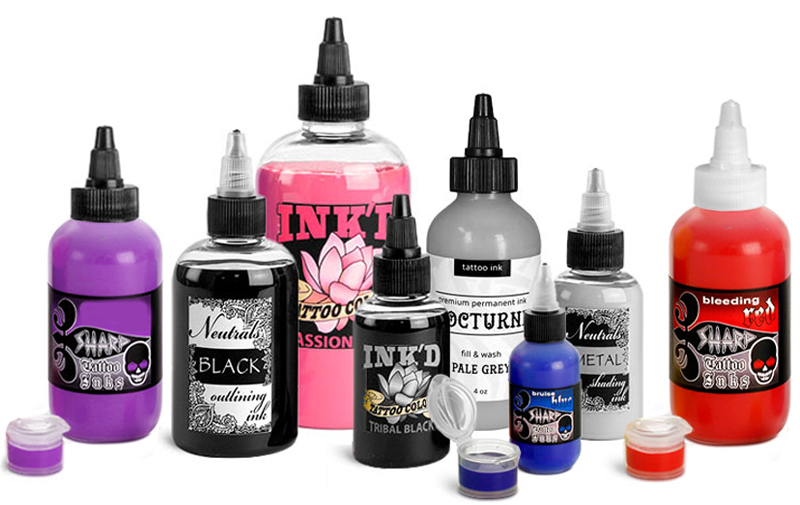 Tattoo Supplies with Natural and Clear Boston Round Bottles
SKS offers a variety of natural and clear boston round bottles for dispensing and storing a range of tattoo supplies. Package tattoo inks, cleaning solutions, or aftercare products using the selection of boston round bottles to fit your needs.
Natural LDPE boston round bottles paired with twist top caps are a top choice when packaging tattoo supplies. Natural LDPE boston round bottles have excellent flexibility, making them ideal for dispensing products. They also have a good moisture barrier and resistance against acids, grease, oil, alcohol, bases, esters, and ketones. Clear PET boston round bottles feature high clarity and semi-flexibility, offer a good gas and moisture barrier, and are highly resistant to dilute acids, oil, and alcohol, making these plastic bottles useful for possibly packaging aftercare products and cleaning solutions for tattoos.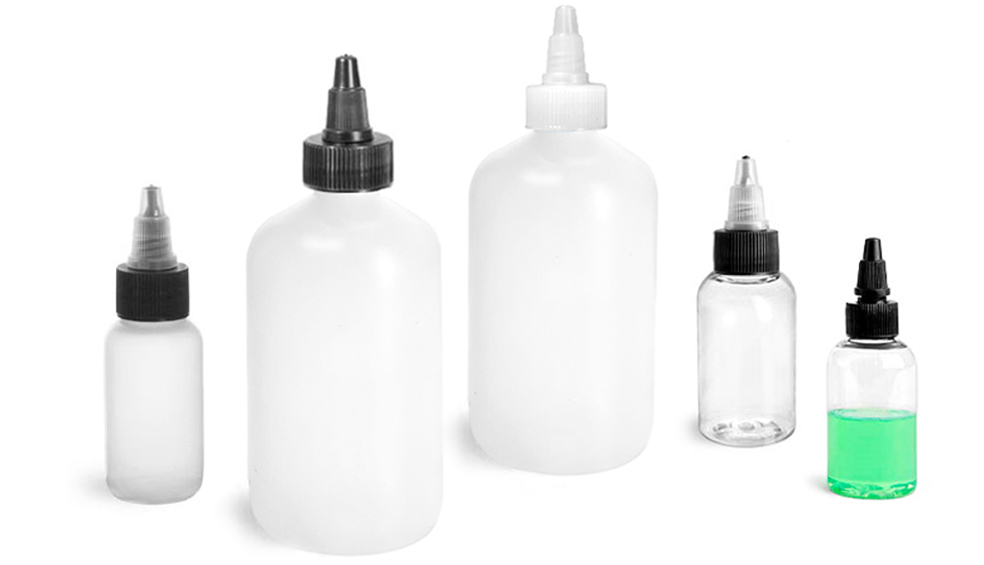 Paired with
LDPE
and
PET
boston round bottles are twist top caps for dispensing a range of products. Twist top caps have an HDPE base with an LDPE tip and an opening of .115" for dispensing in a stream. The twist top caps feature clean and secure storage; simply twist up for dispensing and twist back down to cover the orifice when not in use. For added security, choose LDPE boston round bottles or PET boston round bottles with induction lined twist top caps. When activated by an induction sealing machine, the included HS035 universal induction liners create an airtight, leak proof seal. Browse SKS' full inventory of
boston round bottles
and the
tattoo industry index
for even more creative ideas to suit your packaging needs.
Sign up for SKS Emails!