Product Replacement - White HDPE Pharmaceutical Rounds
Our line of 75 cc, 120 cc, 150 cc, and 500 cc white HDPE pharm rounds have been replaced with new bottles. Differences between the old and new bottles are outlined below.

All affected kits are linked in the Related Products section at the bottom of the page.
Original Item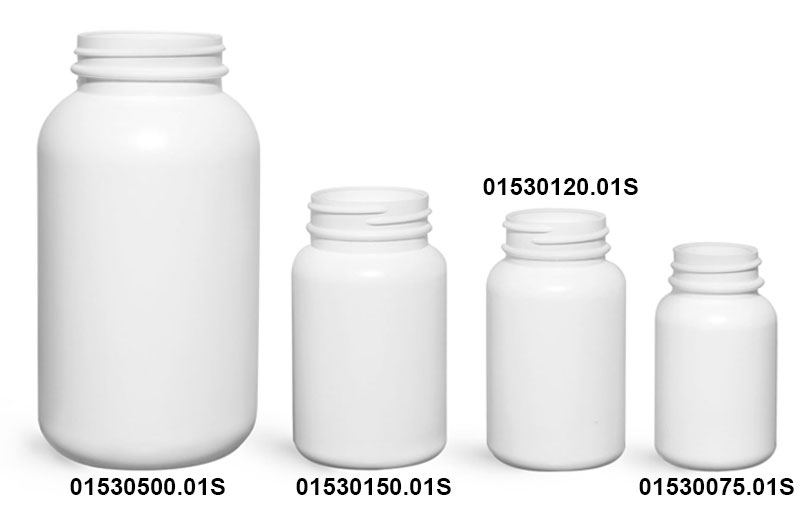 75 cc Stock #:
01530075.01S
33/400
800/cs
76 mm (H) x 43 mm (D)
120 cc Stock #:
01530120.01S
38/400
525/cs
88 mm (H) x 50 mm (D)
150 cc Stock #:
01530150.01S
45/400
390/cs
93 mm (H) x 55 mm (D)
500 cc Stock #:
01530500.01S
53/400
100/cs
147 mm (H) x 78 mm (D)
Neck Ring:
Rounded and smooth
Shoulders:
Sloped

New Item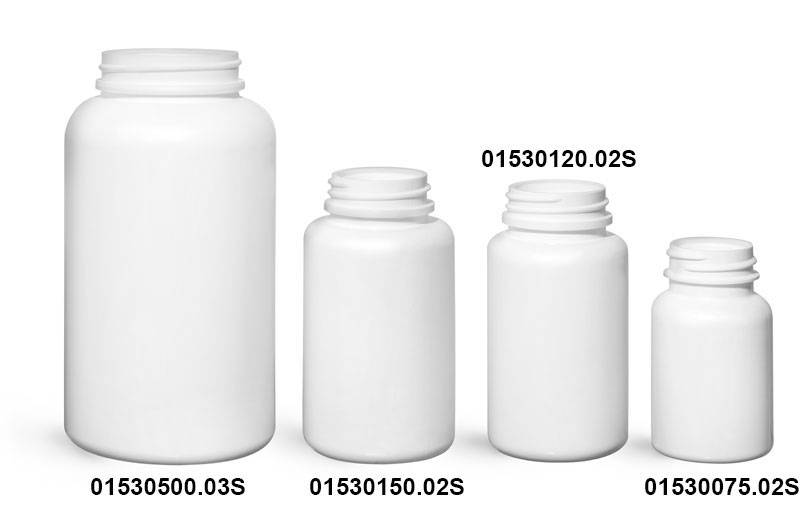 75 cc Stock #:
01530075.02S
33/400
850/cs
76 mm (H) x 43 mm (D)
120 cc Stock #:
01530120.02S
38/400
510/cs
96 mm (H) x 51 mm (D)
150 cc Stock #:
01530150.02S
38/400
415/cs
101 mm (H) x 55 mm (D)
500 cc Stock #:
01530500.03S
53/400
140/cs
145 mm (H) x 77 mm (D)
Neck Ring:
Flat and angular
Shoulders:
Rounded

Related Products You May Like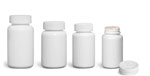 HDPE Plastic Bottles, White Pharmaceutical Round Bottles w/ White Induction Lined Child Resistant Caps