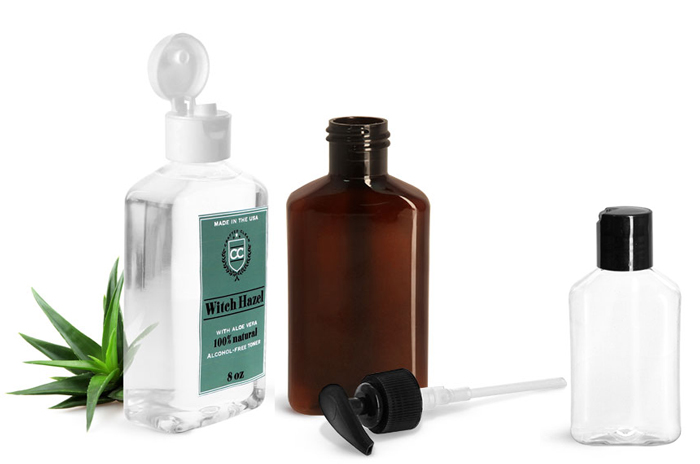 Product Spotlight - Flask & Oblong Bottles
Clear & Amber Oblong Bottles for Body Care Products
SKS provides amber or clear oblong bottles with convenient dispensing closures for body care products that could include skin treatments, lotions, cleansers, and more. Oblongs are useful for body care products due to their easy to handle shape, semi flexibility, and durable construction. Choose from the wide variety SKS has to offer to find the bath and body care packaging that best fits your style and needs!
Oblong Bath & Body Care Bottles
When creating a revitalizing line of body care products, versatile clear oblong bottles with dispensing caps could be used to create a functional and eye catching product line. This unique style includes standard neck finishes in convenient sizes to package lotions, skin cleansers, toners, and blemish controllers with dispensing closures that distribute effectively to fit the customer's needs.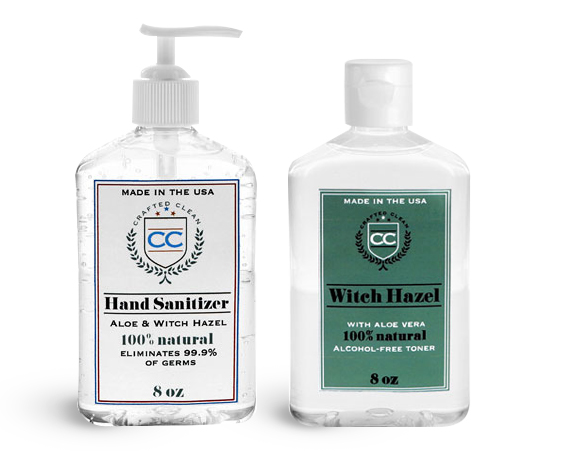 Top Clear Oblong Choices:
The high clarity of clear PET oblongs allows for multilayer branding through incorporating panel labeling to present logos and product information, while the transparent look showcases the products within, providing added color and dimension.
Amber oblongs could be a great alternative styling choice with an added layer of UV protection for body care products that could include beard oils, moisturizers, and acne treatments. The dark PET construction creates UV barriers that help to maintain the potency of light sensitive products for continual use.
Top Amber Oblong Choices:
PET oblongs provide effective barriers against moisture, heat, cold, and oxygen, preventing your precisely crafted body care products from deteriorating under various conditions. SKS highly suggests
testing
the packaging options you have chosen to ensure complete compatibility.
Purchase Flask & Oblong Bottles
Chat with Us
Sign up for SKS Emails!