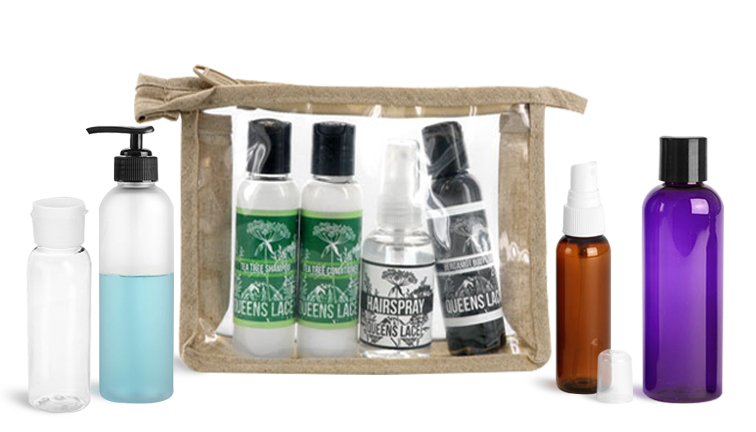 Product Spotlight - PET Cosmo Round Bottles for Toiletries
Cosmo Round Bottles for Toiletries
While traveling for business or vacation, travel size toiletries allow customers to take their favorite personal care items on the go. During air travel, TSA regulations require carry-on toiletry containers to be less than 3.4 oz in size and packaged in reclosable bags. Package your line of toiletries in a variety of versatile cosmo round bottles to meet TSA requirements in a stylish way.
Purchase PET Cosmo Round Bottles for Toiletries
Chat with Us
Sign up for SKS Emails!