LIP BALM & DEODORANT TUBES
Spend $100 on select deodorant tubes and/or lip balm tubes and take $10 off your order*. Enter code: "SHOPTUBES16" upon checkout and save! See some of our favorites below.
Ended Oct 01st, 2016

SHOP THE SALE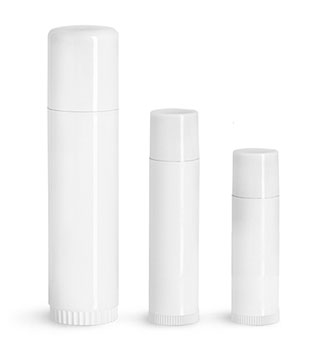 Plastic Lip Balm Tubes
SKS offers plastic lip balm tubes in many shapes, sizes and colors. Choose from round or oval lip balm tubes with flat caps, hook caps or lanyard caps. Click to browse all the plastic lip balm tubes on promotion.
continue
---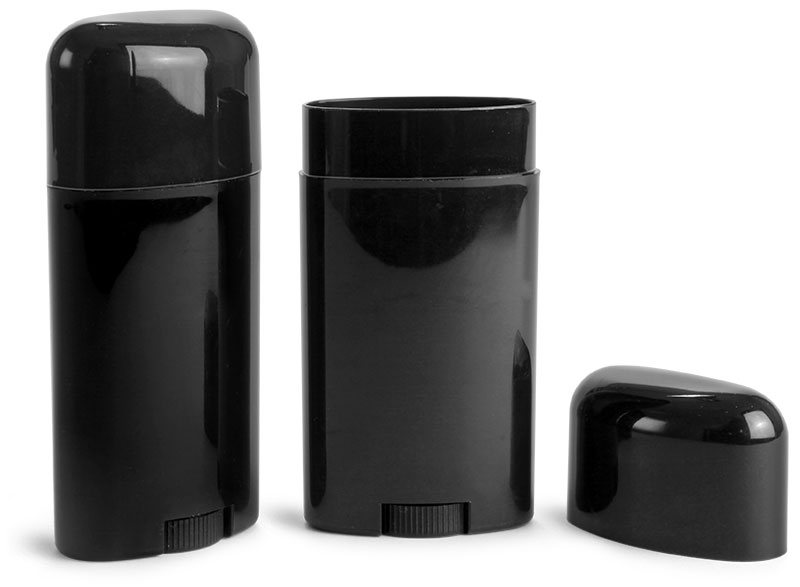 Plastic Deodorant Tubes
Our plastic deodorant tubes could be great for a variety of products such as lotion bars, lip balm, deodorant, solid perfume, cosmetics and more! Click to browse all the plastic deodorant tubes on promotion this month.
continue
---