PLASTIC LIP BALM TUBES
Spend $50 on any plastic lip balm tubes and take $10 off your order*. Enter code " TUBULAR " upon checkout and save! See some of our favorites below.
Ended Sep 30th, 2014

SHOP THE SALE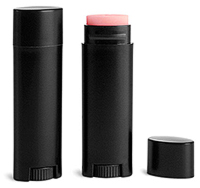 Black Oval Tubes
Try packaging your product in these black 0.15 oz tubes
continue
---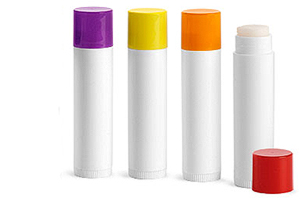 Colored Cap Tubes
Add a bright pop of color with our White Lip Balm Tubes with Colored Caps!
continue
---