SHOP AMBER PET BOTTLES
Spend $100 on amber PET plastic bottles to save $10 on your order*. Enter code: AUTUMN2015 upon checkout and save! See some of our favorites below.
Ended Nov 01st, 2015

SHOP THE SALE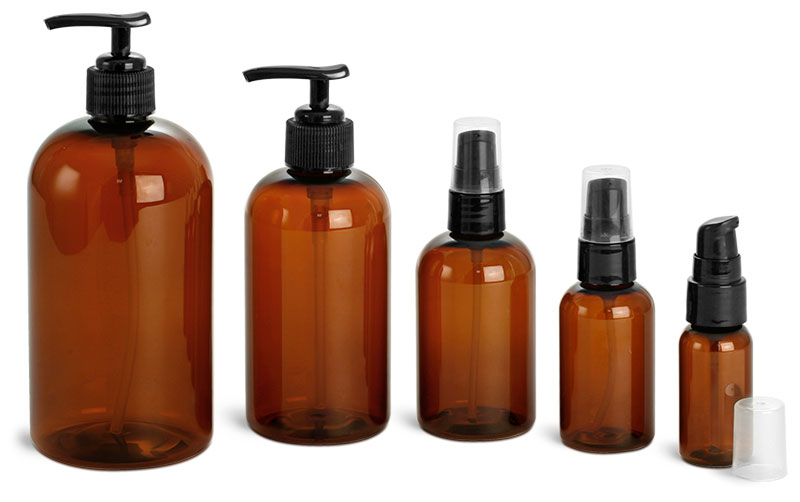 PET Bottles w/ Pumps
The amber PET boston round bottles are available with various black dispensing pumps.
continue
---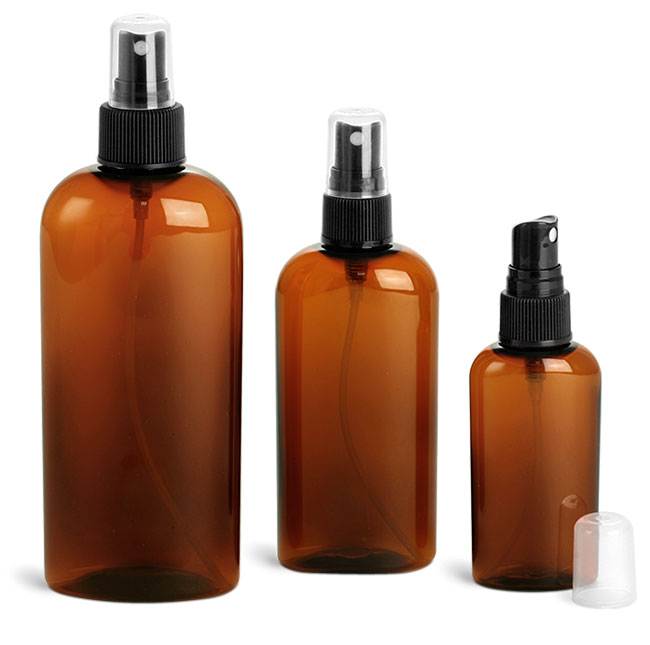 PET Ovals w/ Sprayer
These amber plastic bottles would be perfect for many products that are to be applied by misting the contents.
continue
---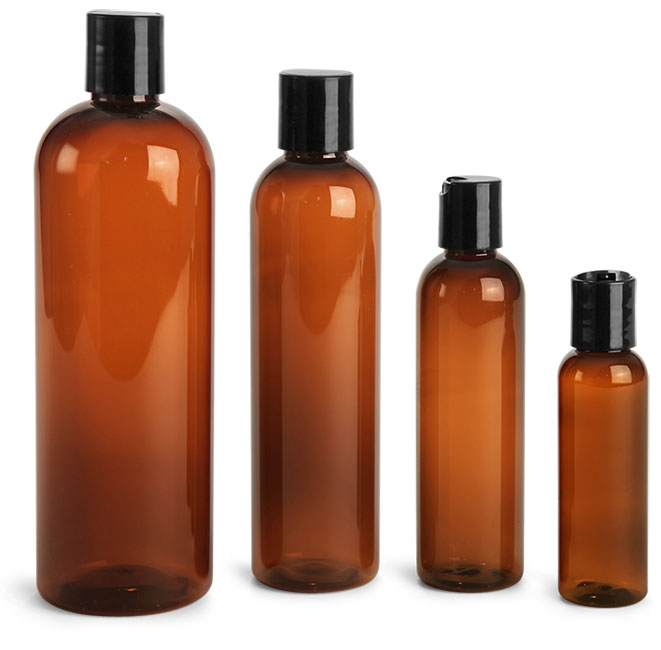 PET Cosmos w/ Disc Caps
These amber PET cosmo round bottles will make any product look sharp and would be a fine addition to any line.
continue
---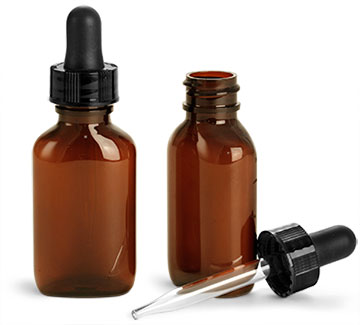 Amber Ovals w/ Black Droppers
An excellent choice for product dispensing, this easy to use glass dropper has a draw capacity of 0.8cc
continue
---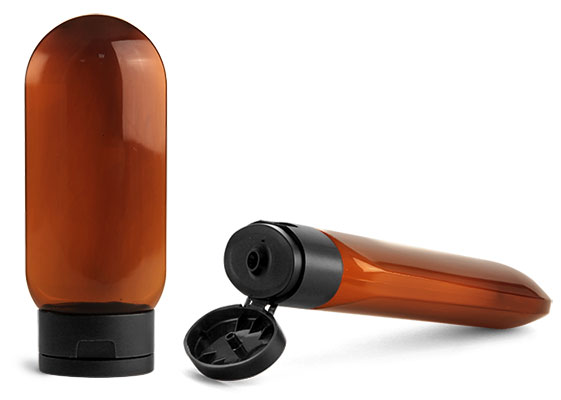 PET Tottles w/ Snap Caps
Try using these amber PET tottles for packaging lotions, creams, gels, and more!
continue
---