Help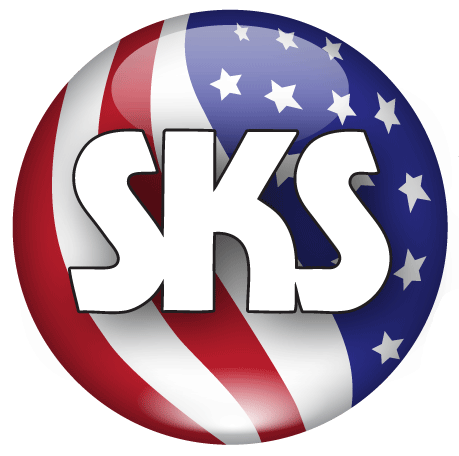 Aromatherapy Books, Healing Oils; 500 Formulas For Aromatherapy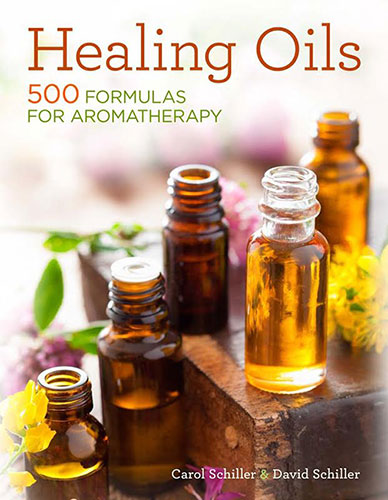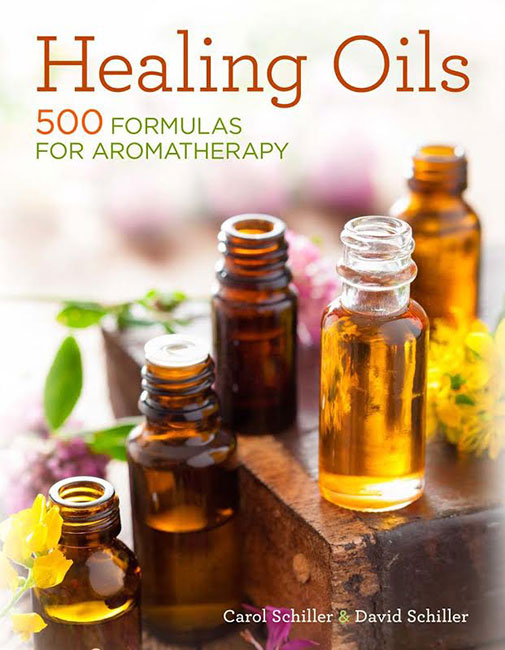 This aromatherapy book includes over 500 formulas for healing, pleasure, and beauty. Using this handbook, create concoctions for air fresheners, laundry scents, bath oils, hair care, and many more. Purchase this 188 page book and start mixing extracted oils from plants, trees, flowers, and seeds to aid a cold, repel insects, or reduce stress.

by Carol Schiller & David Schiller
Product Info
Healing Oils; 500 Formulas For Aromatherapy consists of 188 pages. This paperback book has a width of 7" and height of 9".
This aromatherapy book includes over 500 formulas for healing, pleasure, and beauty. Using this handbook, create concoctions for air fresheners, laundry scents, bath oils, hair care, and many more. Purchase this 188 page book and start mixing extracted oils from plants, trees, flowers, and seeds to aid a cold, repel insects, or reduce stress.
by Carol Schiller & David Schiller
Other Options
Frequently Purchased With...
---
Chat with Us
Sign up for SKS Emails!