Help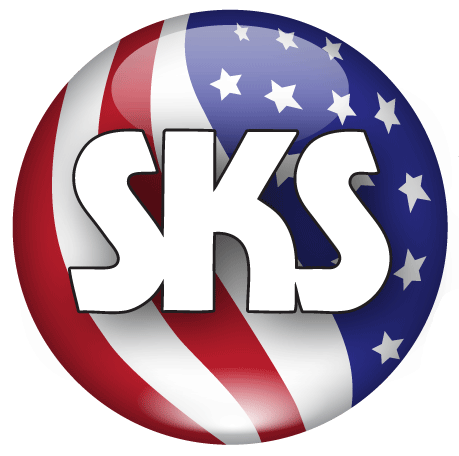 Soap Book, Natural Soapmaking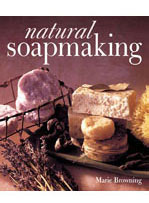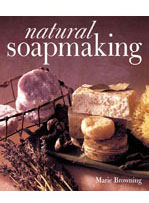 Making your own fragrant, softly tinted soaps--as well as bath salts, massage oils, and facial scrubs--is not only much less costly than buying them ready-made, it's also remarkably easy with the recipes in this Soap Book. Learn about labeling and packaging your products and combining them for themed gifts. You may have a hard time giving some of these away, since you'll be tempted to draw a relaxing bath and enjoy them yourself.

by Marie Browning
Product Info
The secret behind these simple but satisfying hand-milled soaps is to begin with purchased bars of plain white soap, rather than cooking up your own soap base from scratch. (This is not cheating, the author points out, but more like how you can consider soup homemade even if you did not make the stock yourself.) The basic process is extremely straightforward; adding various oils, fragrances, colorants, and botanicals yields dozens of interesting variations.
Making your own fragrant, softly tinted soaps--as well as bath salts, massage oils, and facial scrubs--is not only much less costly than buying them ready-made, it's also remarkably easy with the recipes in this Soap Book. Learn about labeling and packaging your products and combining them for themed gifts. You may have a hard time giving some of these away, since you'll be tempted to draw a relaxing bath and enjoy them yourself.

by Marie Browning
Other Options
Frequently Purchased With...
---
Chat with Us
Sign up for SKS Emails!