Other Plastic Bottle Sizes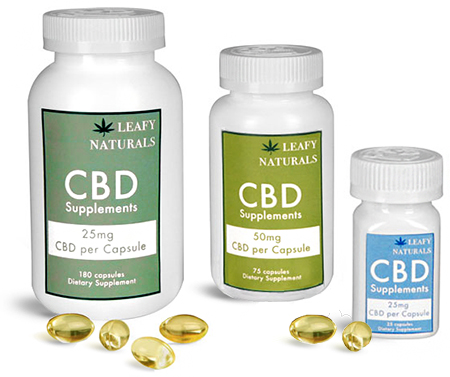 When looking for a specialized or unique plastic bottle size, browse through this index to find wide mouth packer bottles, foamer bottles with foaming pumps, dropper bottles, and more. From 2 dram cylinders to 14.5 oz woozy bottles, SKS has an index of specialty shaped and size containers for your unique products.
The Other Plastic Bottle Sizes in this index have been discontinued. Please view other options below, or return to our Plastic Bottles By Size index.
Other Plastic Bottles By Size Categories
Chat with Us
Sign up for SKS Emails!