Lip Balm Containers and Packaging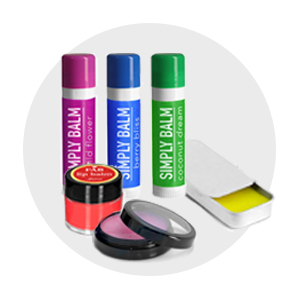 In our Lip Balm Supply index you'll find an extensive line of lip balm containers, including: tubes, roll ons, jars, pots and tins. Click on the Accessories section to check out SKS's lip balm filling trays and other unique lip balm packaging ideas!



Chat with Us
Sign up for SKS Emails!