1/2 oz Plastic Bottles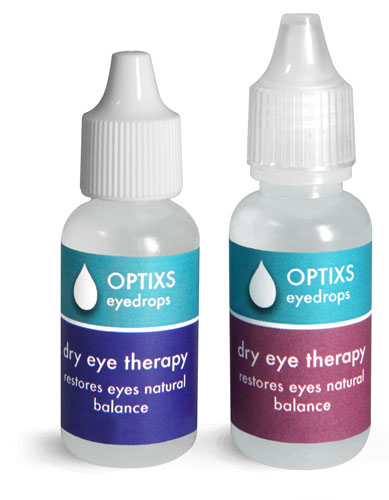 Select 1/2 oz plastic bottles in styles including boston round bottles, dropper bottles, cylinders, and more to offer small amounts of your product for sampling, travel size options and more. These 1/2 oz small plastic bottles paired with various dispensing caps could be a top choice for eye drops, tattoo ink, perfume, travel size lotions and toiletries, and much more!
Chat with Us
Sign up for SKS Emails!