8 oz Plastic Bottles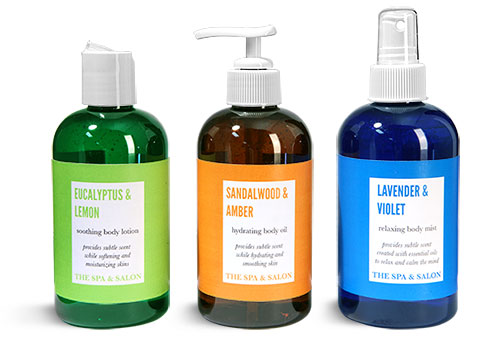 Choose from our our expansive collection of high quality 8 oz plastic bottles, including PET boston round bottles, cosmo round bottles, and more. The range of versatile 8 oz bottles includes color and closure options to accommodate a wide variety of needs in various industries. Purchase convenient kits featuring a variety of 8 oz plastic bottles with caps, or consider buying these plastic bottles in bulk quantities to receive the lowest price, and choose the matching caps that best complement your product line separately.
Chat with Us
Sign up for SKS Emails!