8 oz Plastic Bottles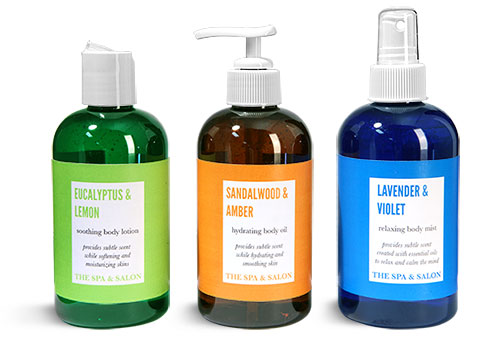 Choose from our our collection of 8 oz plastic bottles, including PET boston round bottles, cosmo round bottles, and more. The range of 8 oz bottles includes extensive color and closure options to accommodate a wide variety of needs in various industries.
Read More...
8 oz Plastic Cosmo Round Bottles
Sign up for SKS Emails!