6 oz Plastic Bottles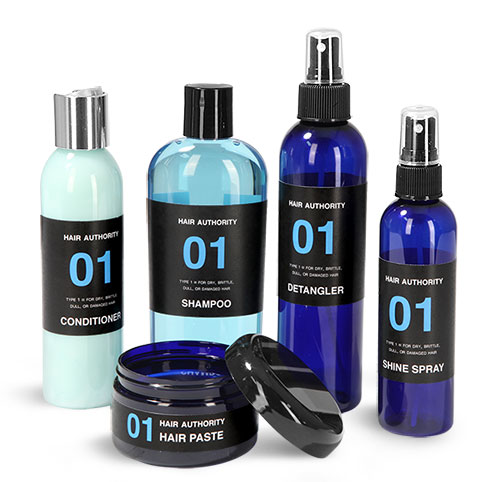 Browse our extensive selection of durable 6 oz plastic bottles offered in a range of styles including tall, sleek cosmo rounds, ovals, tottles, and unique specialty shapes. Purchase these medium sized 6 oz plastic bottles with caps as convenient kits featuring bottles with various closures and dispensing caps, or in bulk quantities with the caps sold separately for the lowest price. The 6 oz plastic bottles may be used for products ranging from lotions to sunscreen, and more.
Chat with Us
Sign up for SKS Emails!