1 oz Plastic Bottles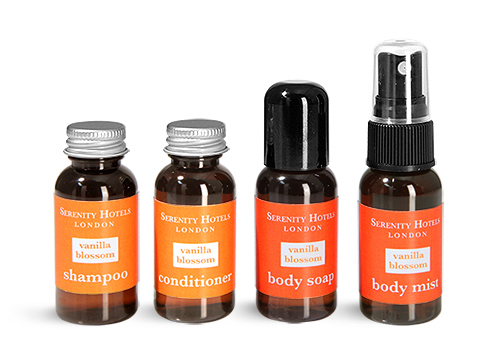 Browse 1 oz plastic bottles in a broad selection of colors and styles. These small plastic bottles could be used to package sample and travel sized products, hotel amenities, bath and body care gift sets and much more. Purchase 1 oz plastic bottles with caps wholesale at a low price, in styles including round, cylinders, ovals and specialty shapes with a wide assortment of plastic closures and dispensing caps to meet a range of needs.
Chat with Us
Sign up for SKS Emails!