12 oz Plastic Bottles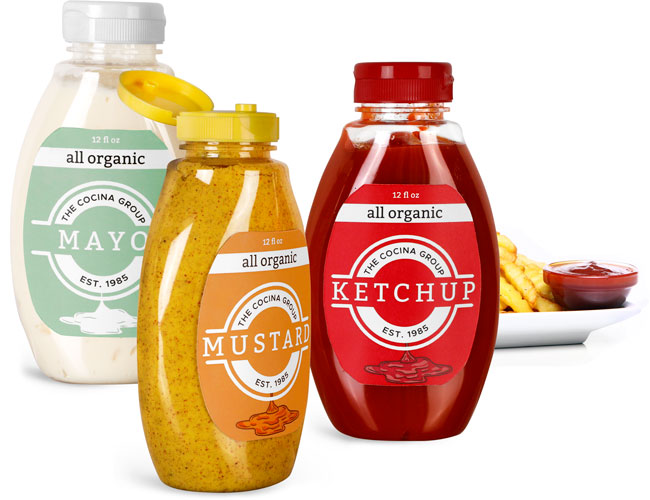 12 oz plastic bottles are available in a wide selection of bottle shapes and closure options to accomodate a variety of uses and industries. Choose from plastic sauce bottles, squeezable condiment containers, beverage bottles, and round bottles with dispensing caps. Purchase 12 oz plastic bottles with caps wholesale such as lotion pumps or sprayers, as a great choice for body care products, or our 12 oz sauce bottles with snap top caps for a variety of food products. Order high quality plastic bottle kits with the closures of your choice, or buy 12 oz bottles in bulk quantities and choose compatible caps separately for the greatest savings.
Chat with Us
Sign up for SKS Emails!